Joy!

April 6, 2015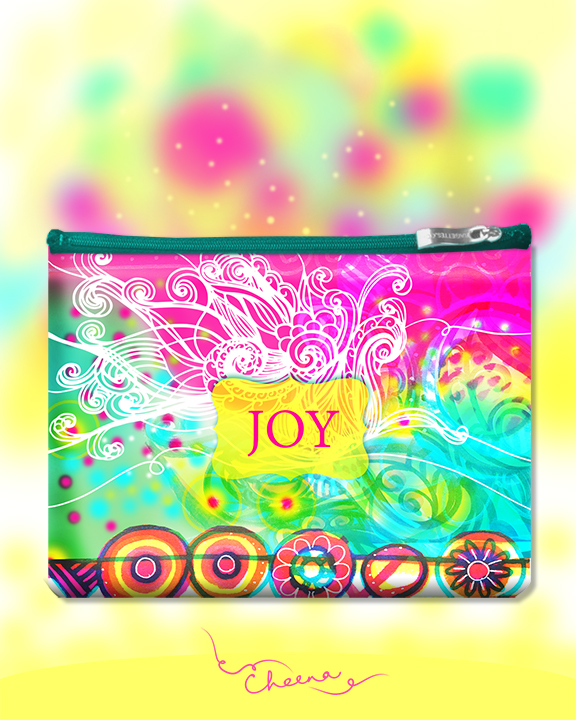 Final week of my MATS course!! Week 5!!! It's been a wonderful journey…joyful to the core…a whole lot of sketching, thinking, deep breathing, meditating and creating!! Oh! What a wonderful journey! Thanks Lilla Rogers for everything!! Most of all thanks for being our Fairy Art Mother

We were told to click pictures of some of our 'collections', be it pebbles, shells, feathers…whatever. It was a fun exercise! A trip down the memory lane…I remember collecting feathers as a kid, then there was a time when my dear uncle gifted me his stamp collection, and I happily build on it. And now I collect accessories, cones, pebbles, candles and books and of course memories!!! Oh, just realized I am quite a collector

Infact while laying out the pieces on a blank sheet of paper, arranging each bit by bit, it did feel empowering, felt like an archaeologist!
By day 3 I had no clue how I would fit in any of my collection set into the assignment. So I just waited. It helped to doodle a bit, to get back into my zone…and get my mojo back!
So I created two pieces…as always I was totally confused as to what to submit, as the deadline was close and I kept wondering, I asked Tejjas for help…its so nice to have an artist son after all!!
Somewhere in the middle, I had my AHA moment…I have always enjoyed creating colorful blobs and spatters in Photoshop and recently I started doodling a lot, perhaps combining the two is what I need to do…perhaps…have I found my style? Maybe!! I am still exploring…discovering…collecting!