Joy to the world – ebook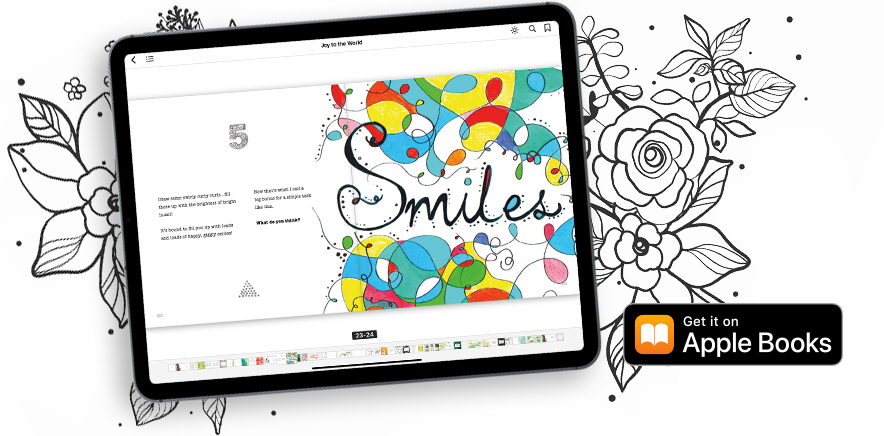 Do you ever talk to yourself? Inside your head?? Do you feel there is a voice in there always tugging and nudging? Have you ever tried to put it on mute?
I discovered a way! A route…into my heart. I can now venture into a journey and unravel true bliss anytime. I can put all the noisy chatter behind.
An Art Journal is a visual diary that you can fill up as and when you desire, with all your jots and thoughts. You can build it up with splashes of color, your ideas about stuff, your feelings, your growth as a person…anything! Let it be a journey into your heart…and soul. Here's wishing you all a whole lot of JOY…JOY in it's most gorgeous of hues and tones!!! I hope you enjoy reading it as much as I enjoyed creating it…a journey into my he(art)!!!