My Art Journal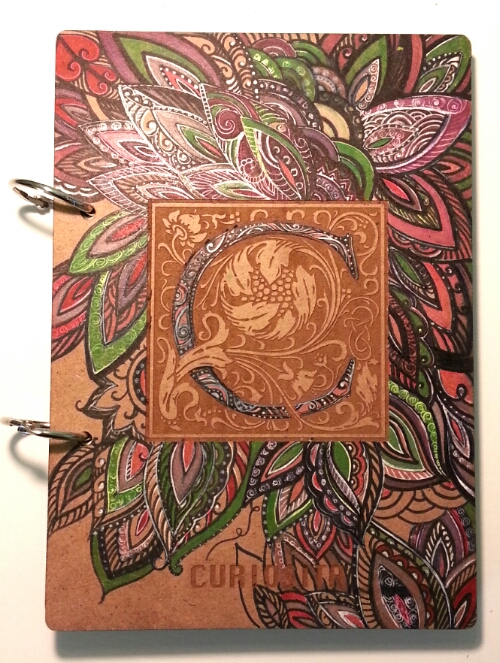 Patterns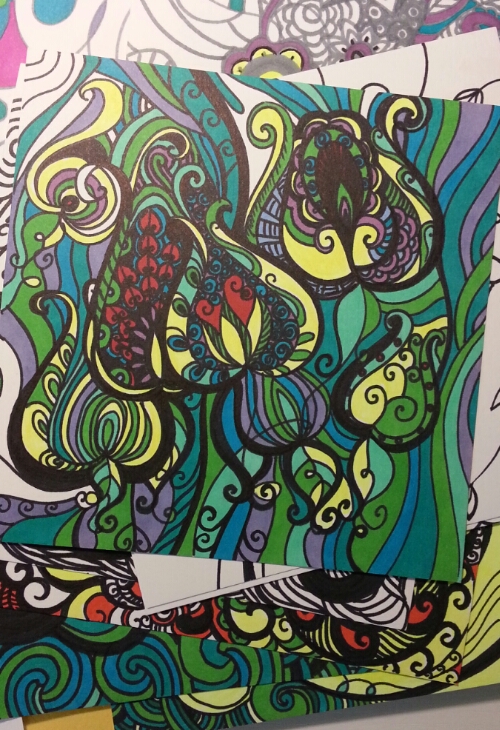 Joy!
Silence…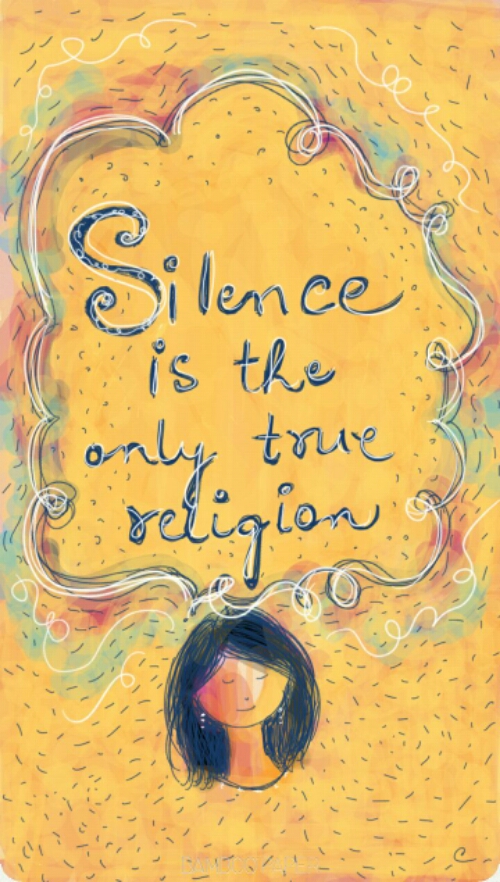 Thank you!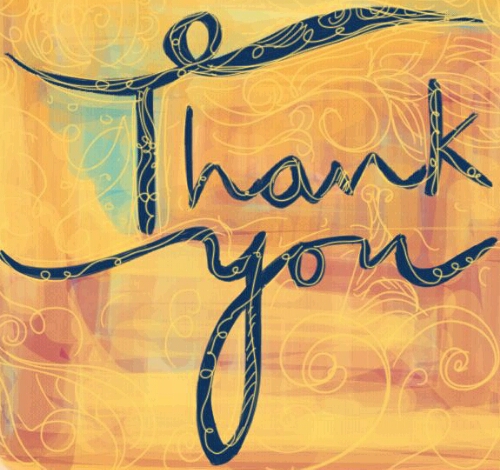 Think pink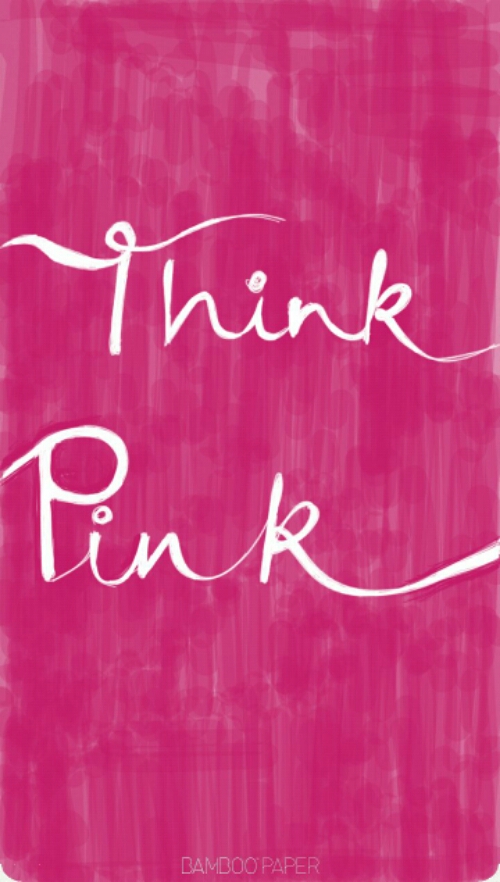 Words!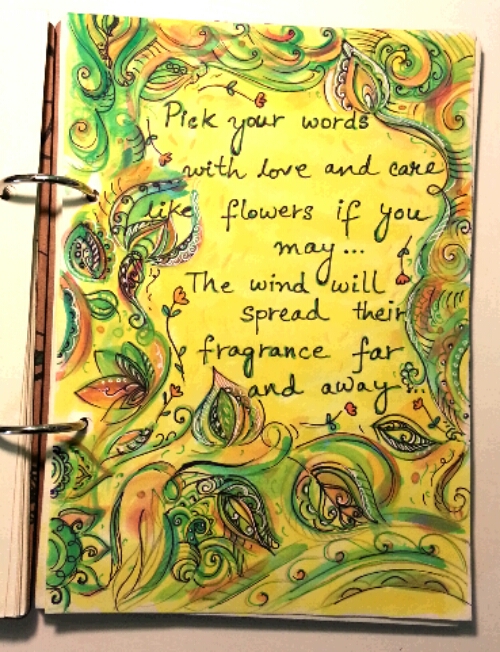 Wordy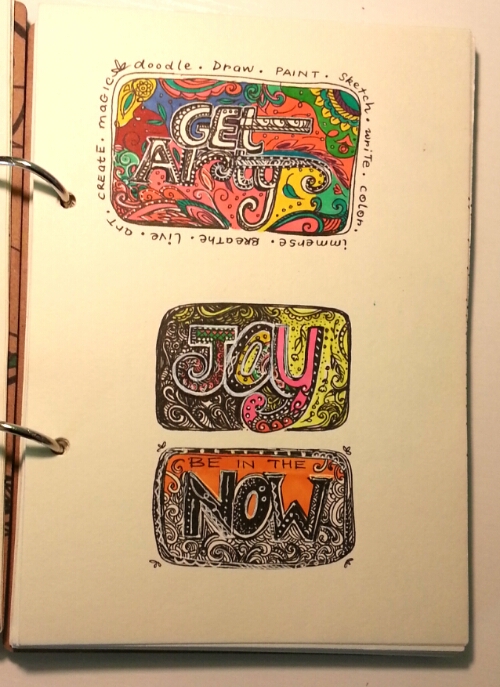 Silence please…
All sounds cease to reach the quiet spaces inside… All sounds cease to cease where noisy thoughts reside…
Just a thought…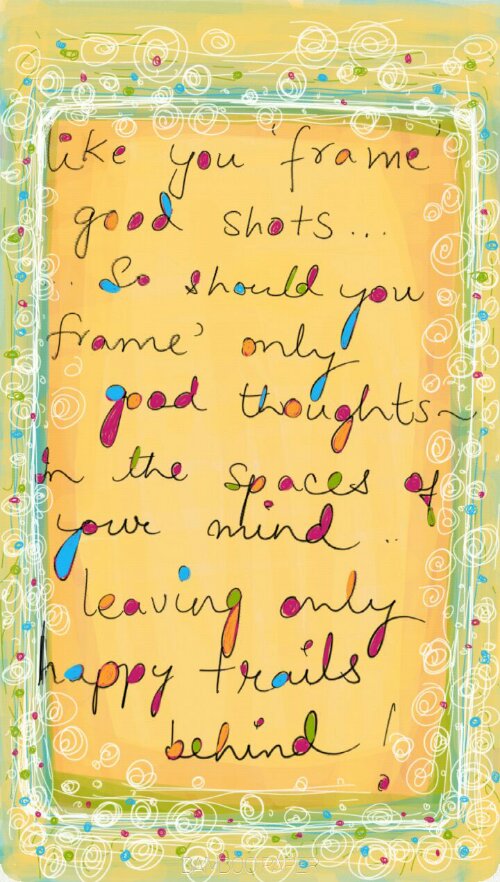 Pondering…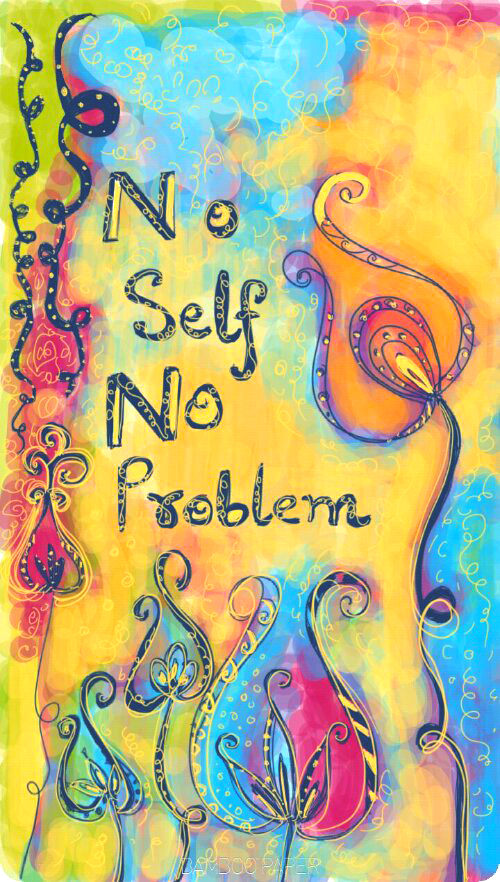 Thanks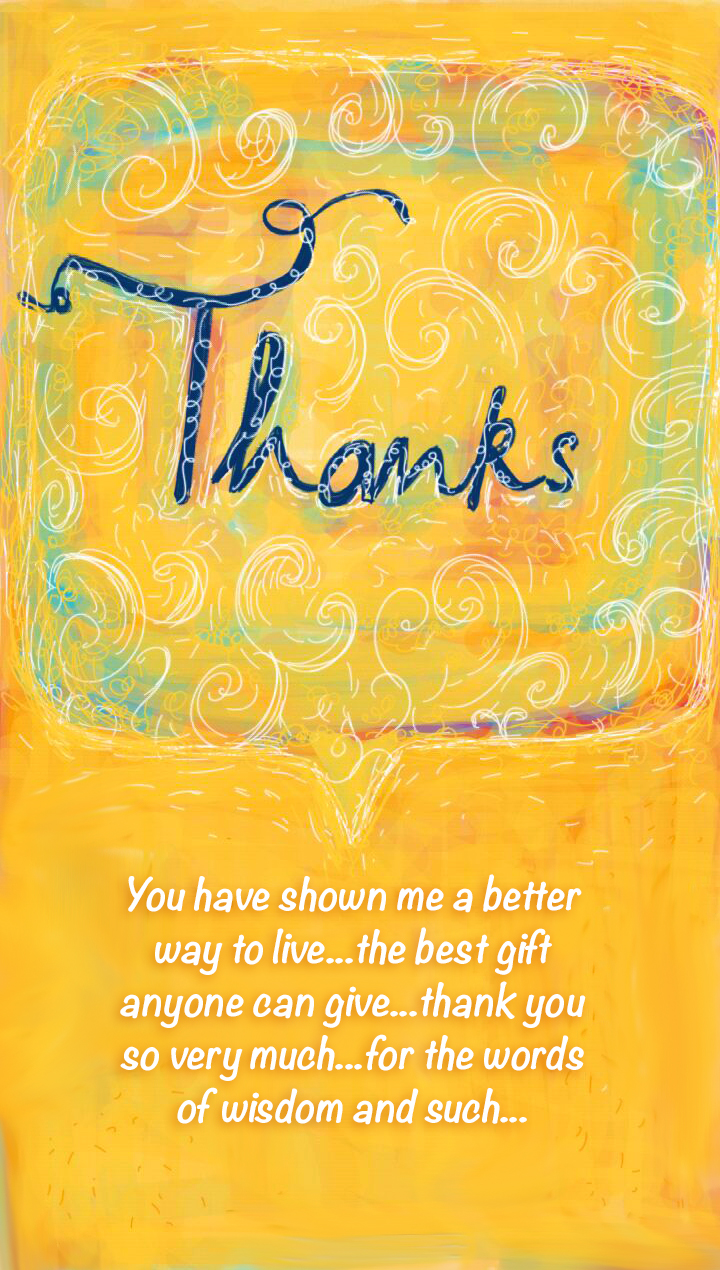 Breathe Easy…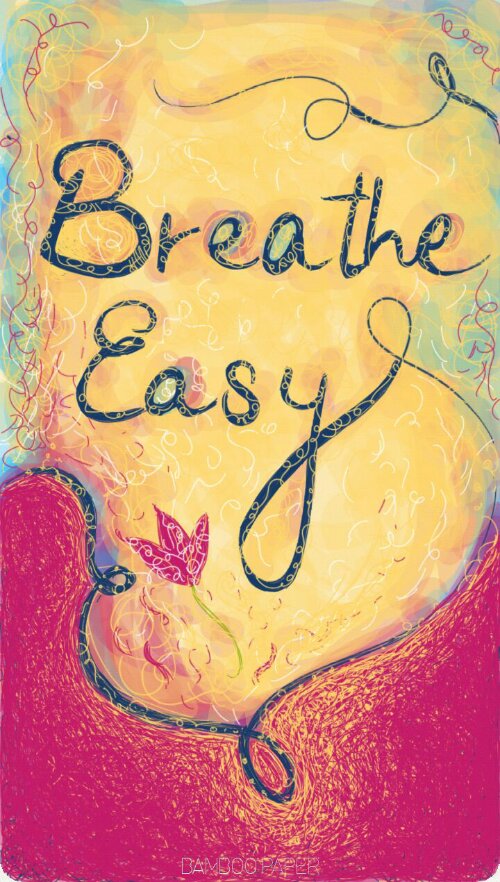 Happy, sweet, chirpy smiles…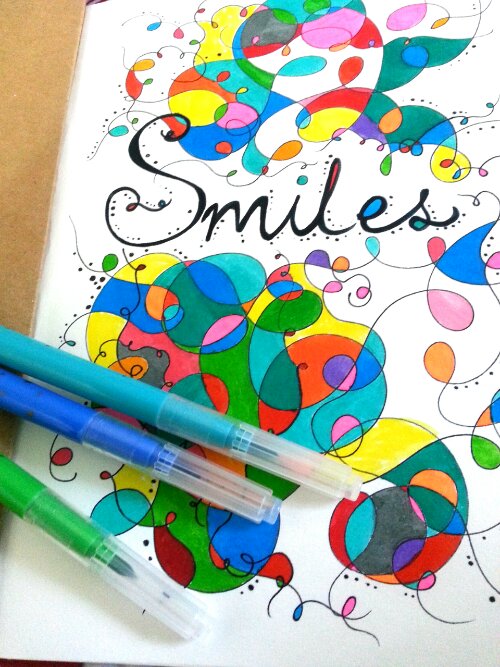 Just a feeling?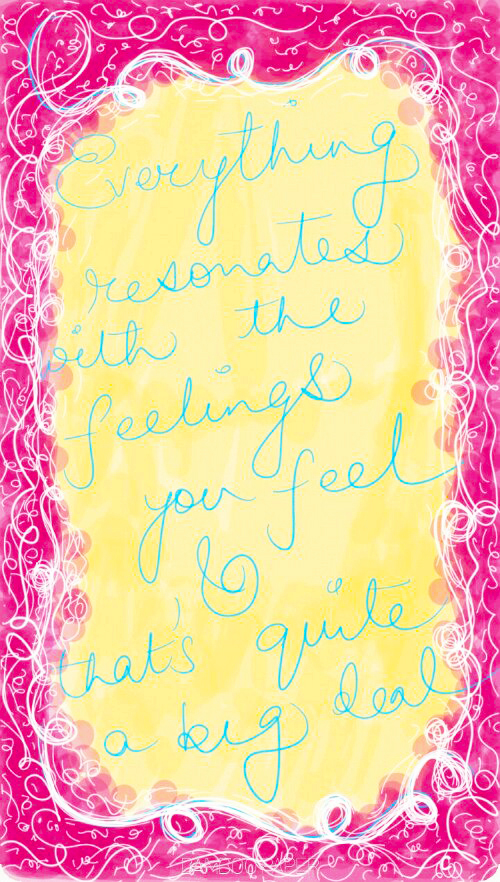 Flowers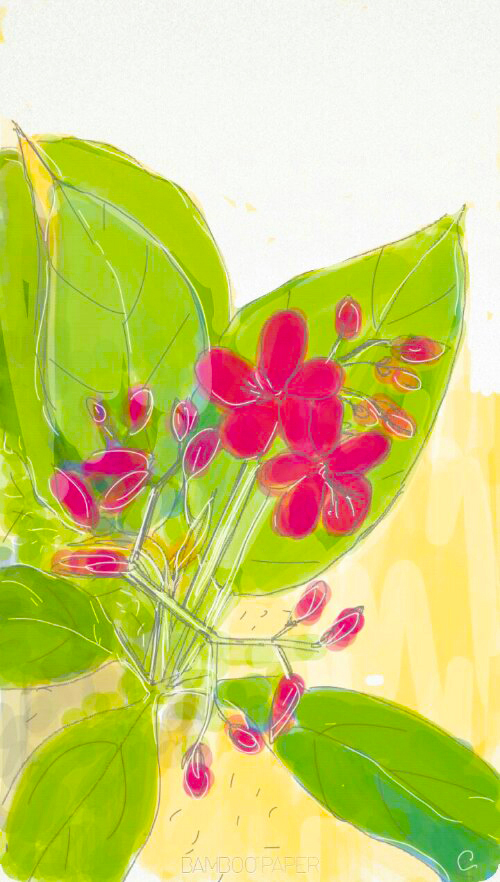 A walk in the park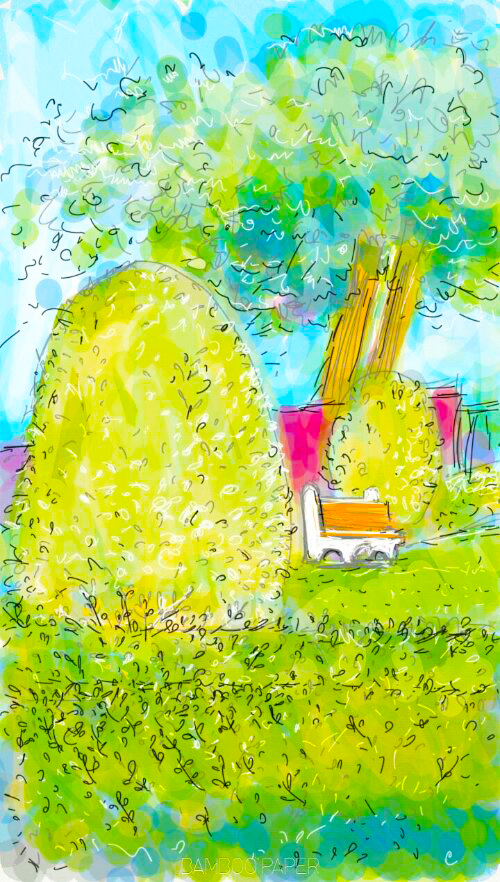 Rains are here to stay…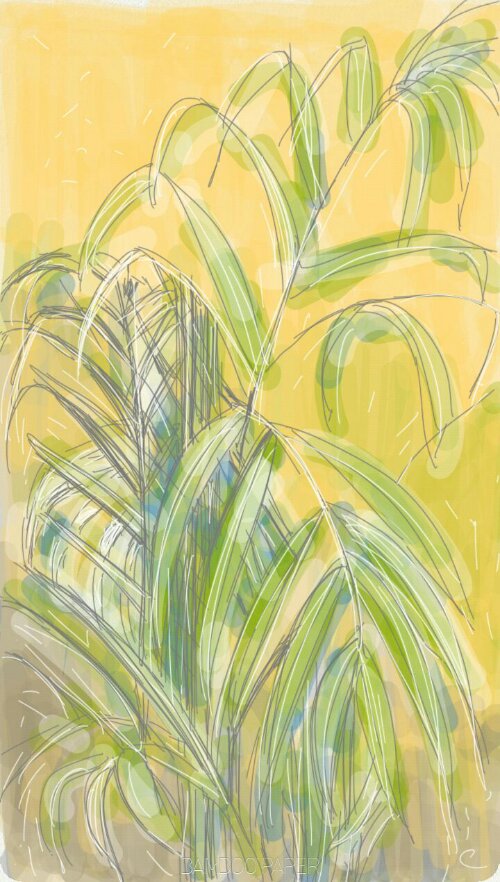 Bryophyllum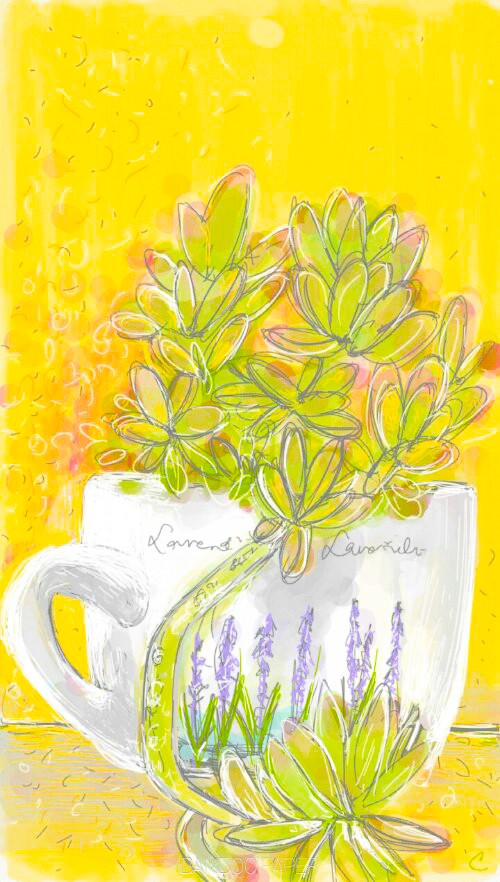 Sunflower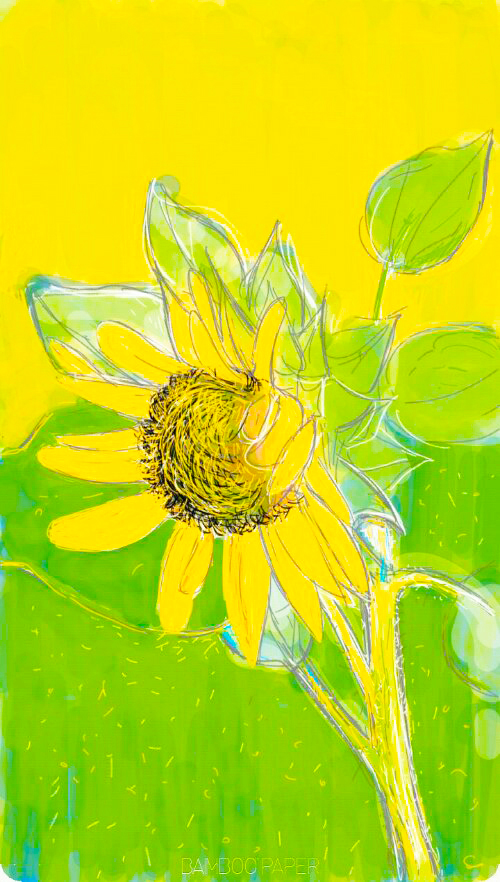 All lit up…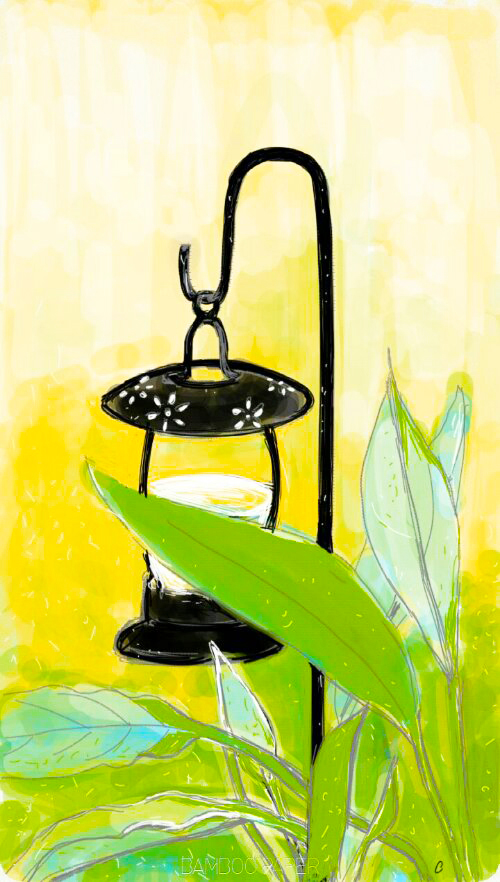 Sitting pretty!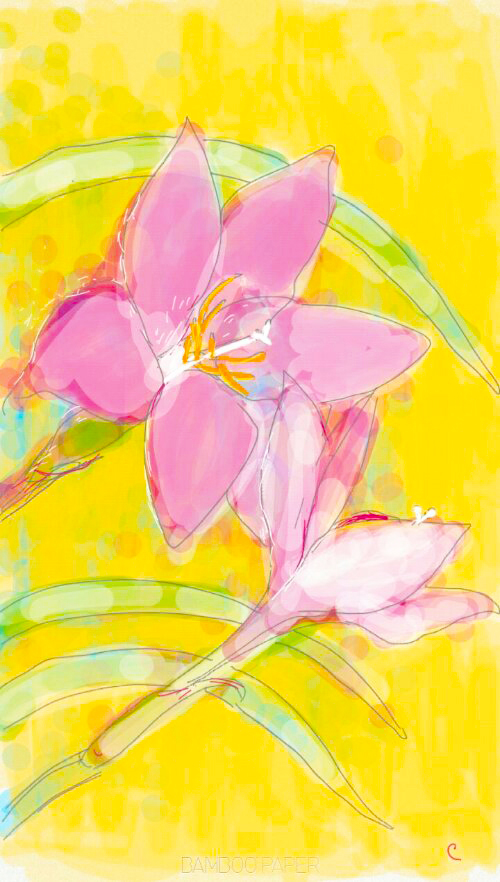 Tender tendrils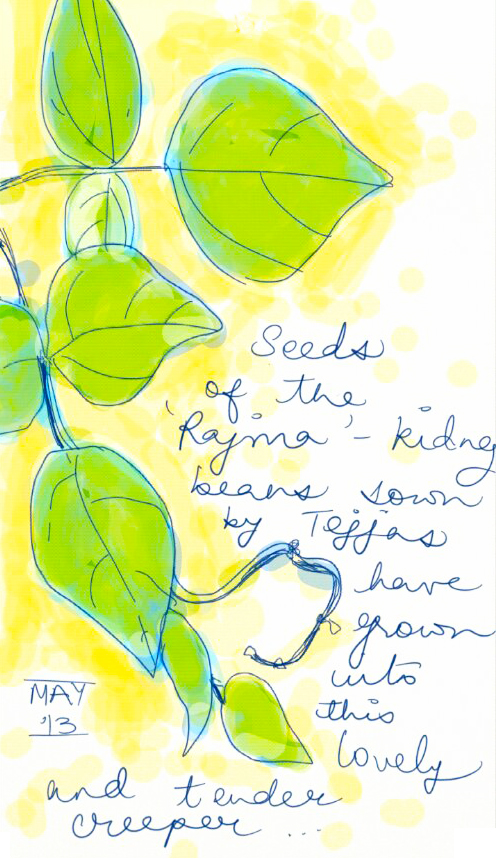 Little by little
Little by little… I gather my thoughts. They tug, they nudge… I connect the dots. Like tiny bubbles… They rise and get less dense. Bit by bit it all makes sense…
Be like the birds…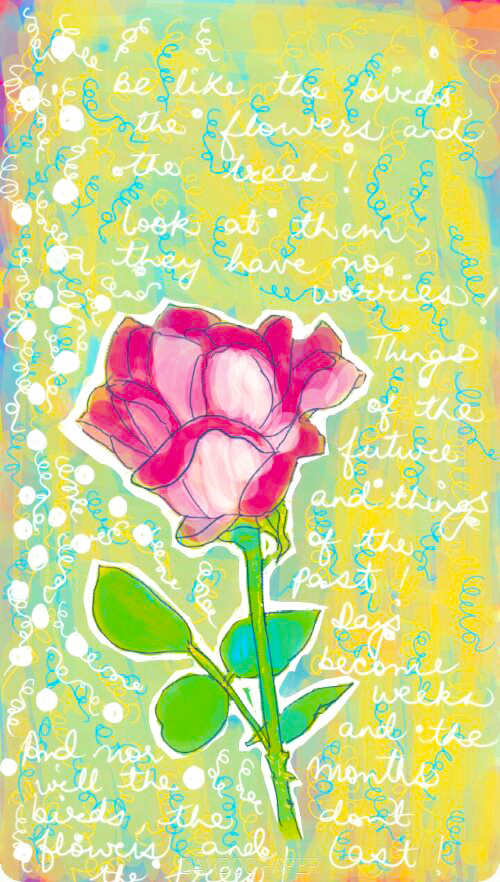 High up in the green mountain…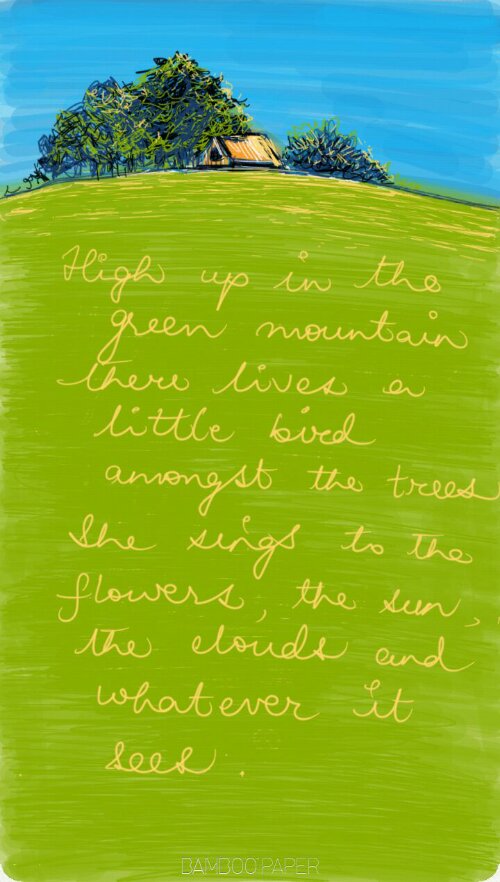 Gushing thoughts…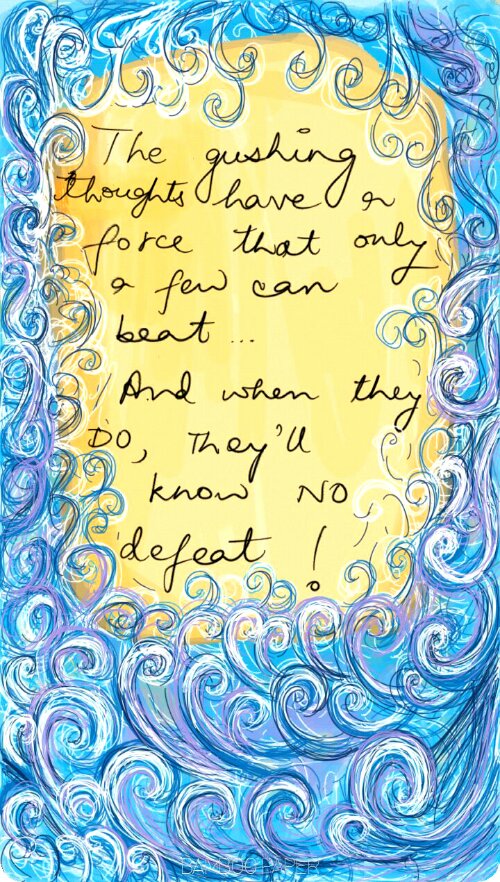 From my garden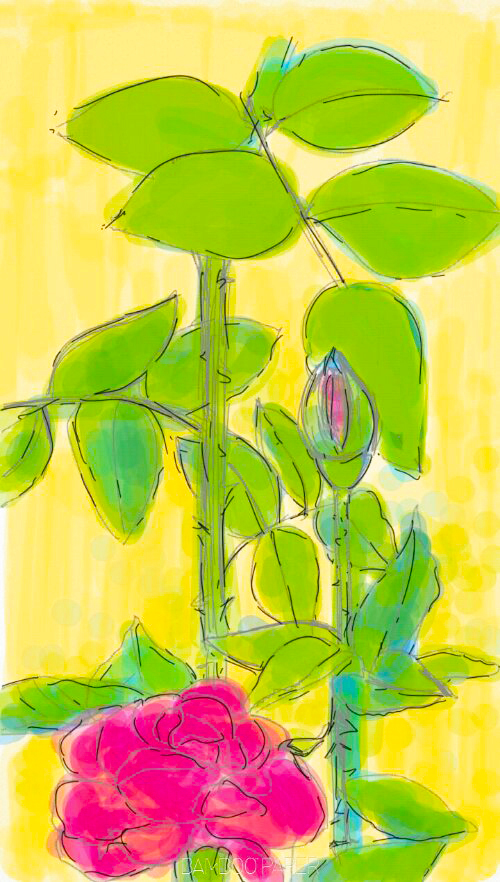 My garden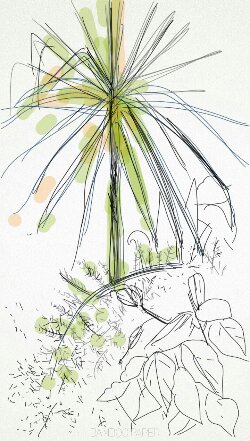 Sit in silence and smile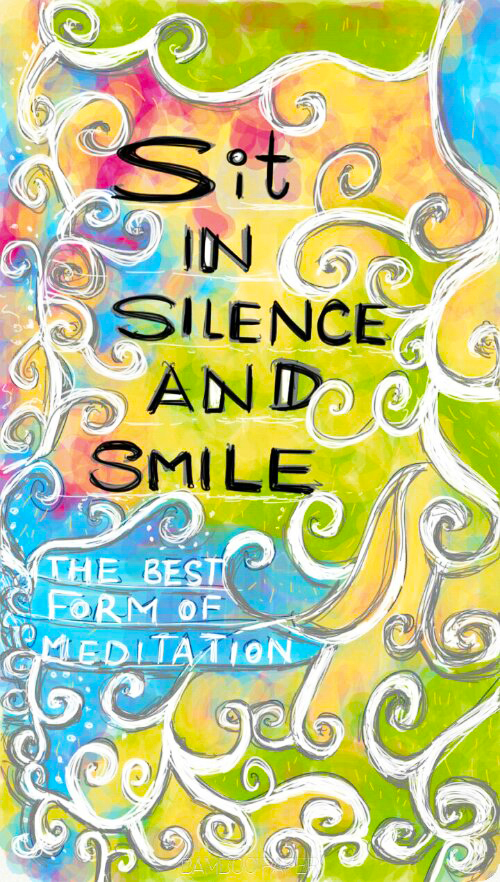 Teddy and the yoga bag…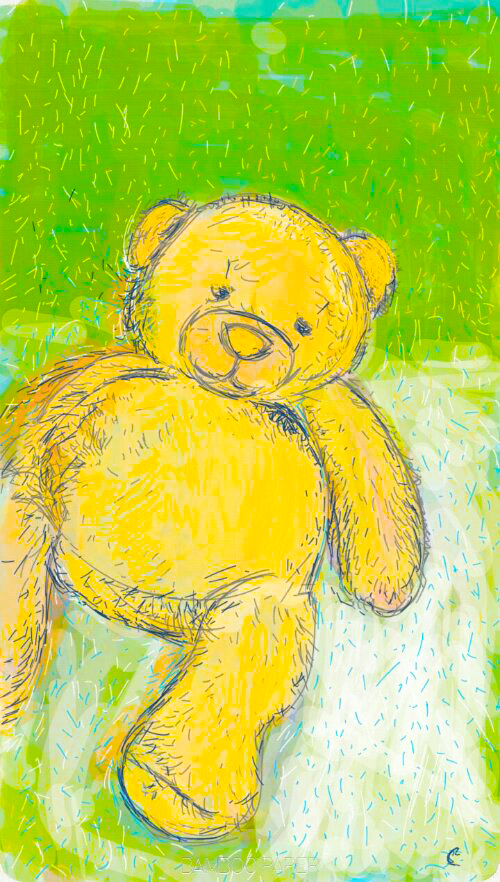 It's easy to live this way…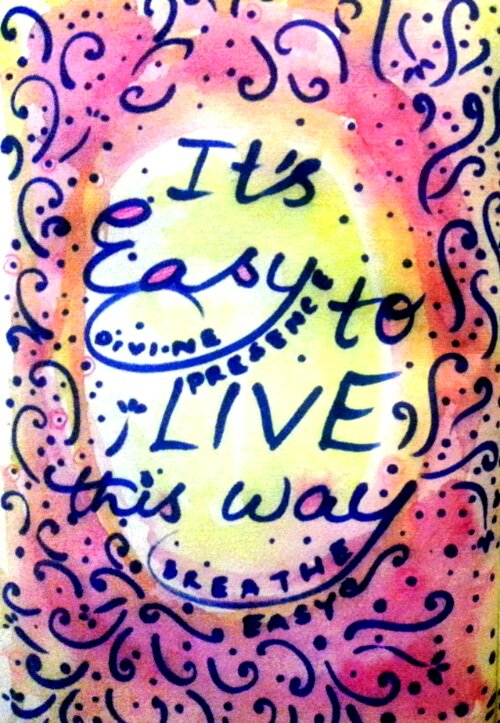 Like peas in a pod…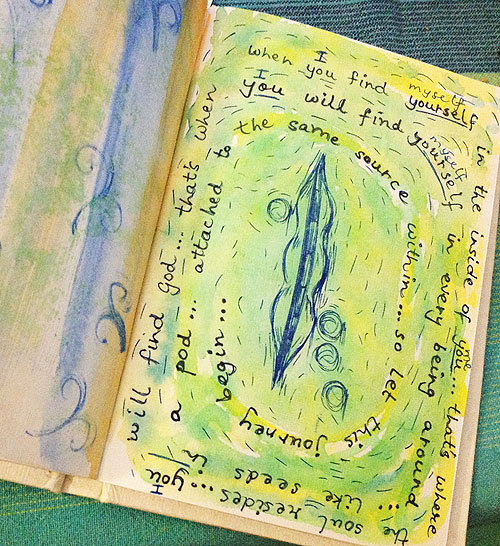 Stillness…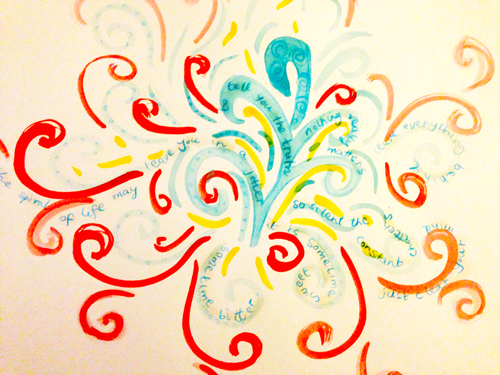 Is that not so?
Some days are good and some not so Some start on a good note and some not so While some bring cheer and some not so While some seem all uphill and some not so This is what makes a lifetime…worth living…is that not so?
Tangles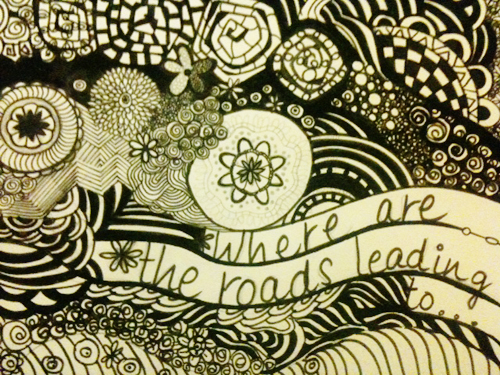 Happy Soul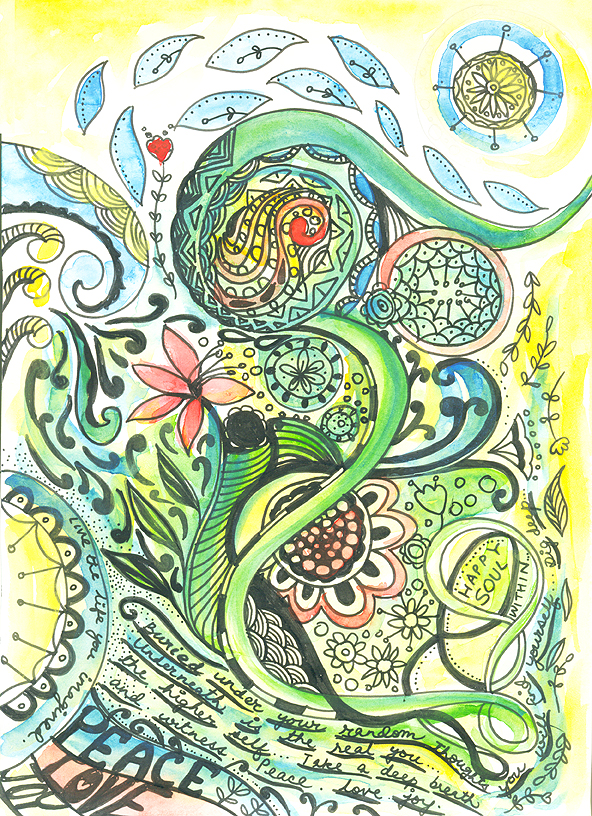 Just Be…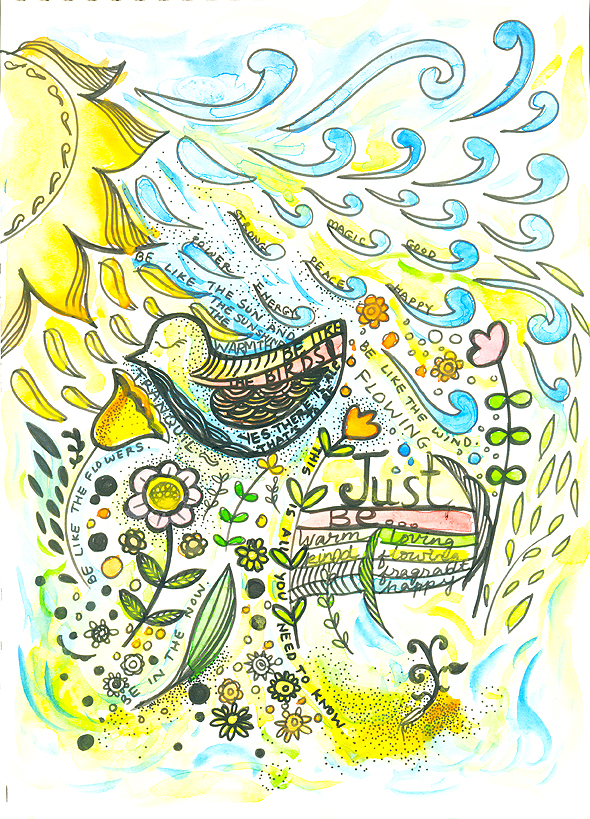 Tangles – Alphabet Art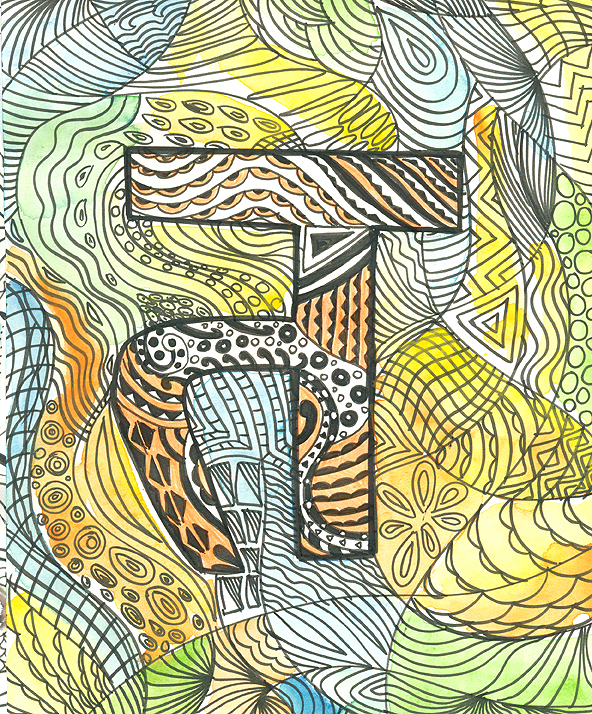 He asked me what it means to die…
Soch
Soch rahey they ki kya sochein… Sochna to hamari aadat hai jaisay… Bina sochey bhi to reh saktey they hum… Par socha na tha kaisey.
Zindagi
Zindagi Kay Palon Mai lamhey yuhin bhartey Gaye Salon saal yuhin guzartey gaye Ab ja Kai aya samajh, Zindagi to yahi hai, yahi hai yahi Ab yuhin jeetain hain hum Jaisey her pal may zindagi mil gayi
Van Gogh Inspired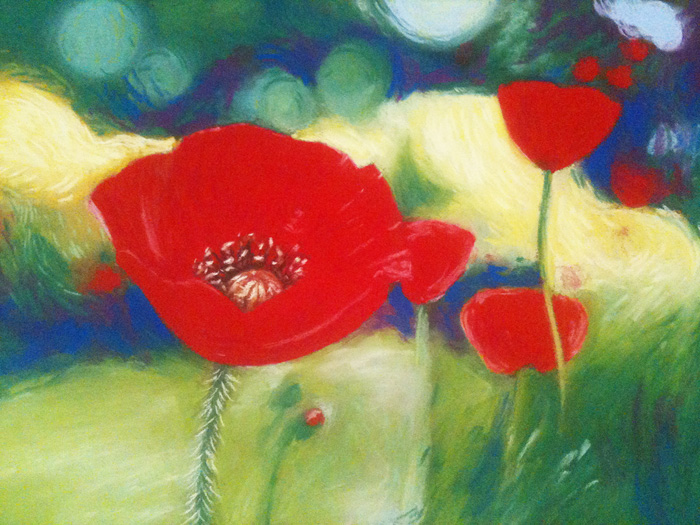 Spring Time!!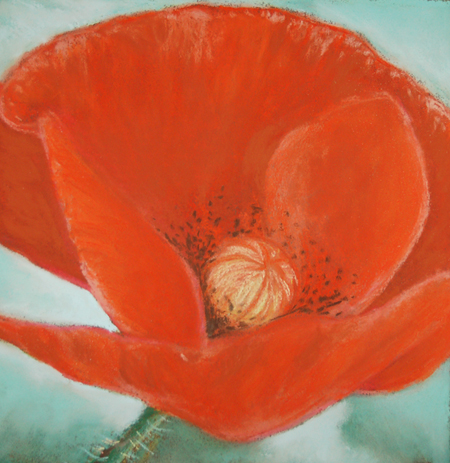 WIP – Bougainvillea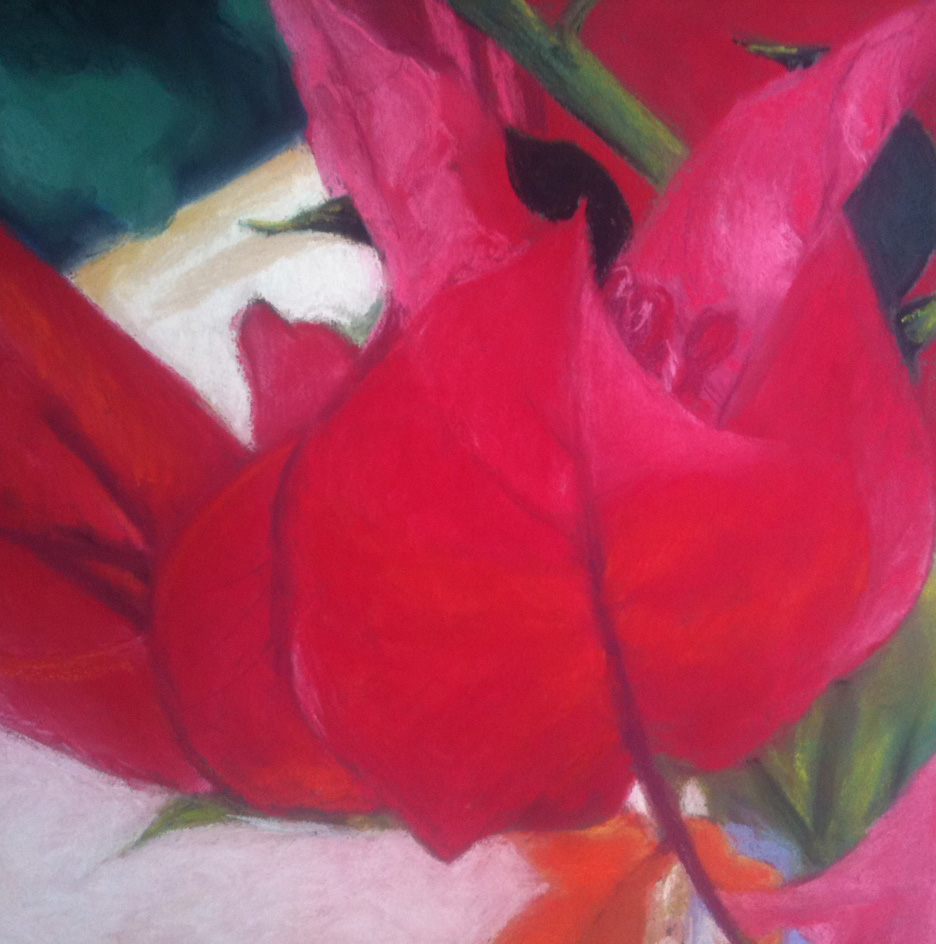 Tulip – WIP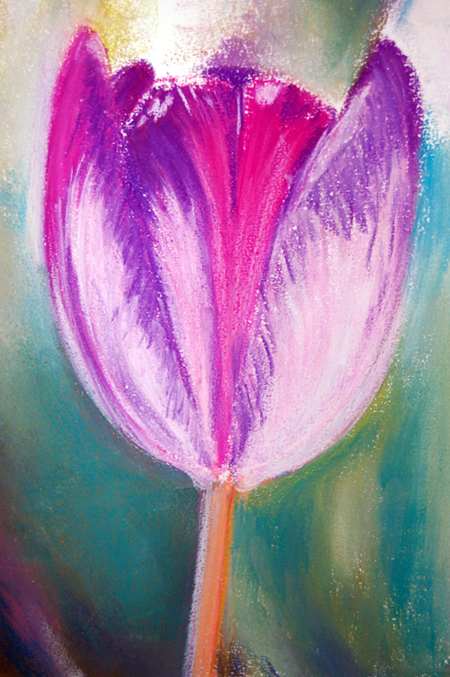 On the way to Palampur – WIP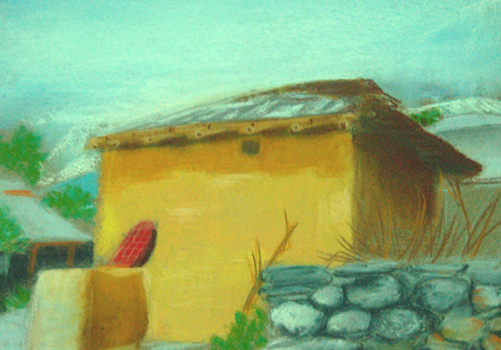 Orange!
Flower Power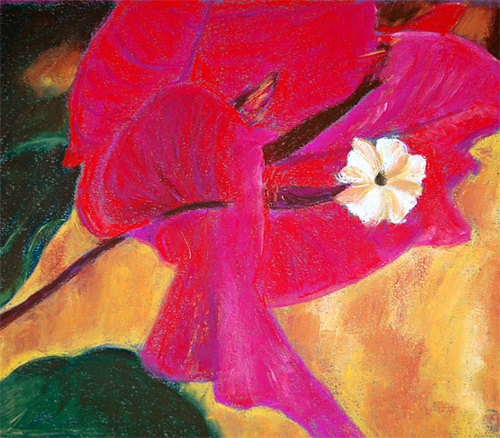 Blossom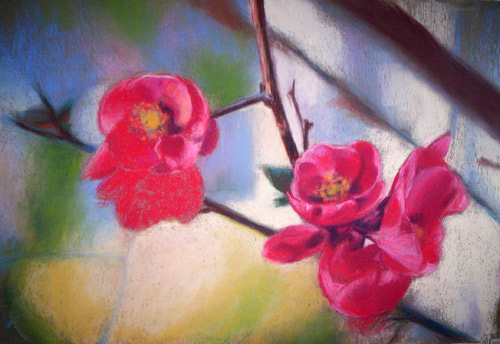 Lemony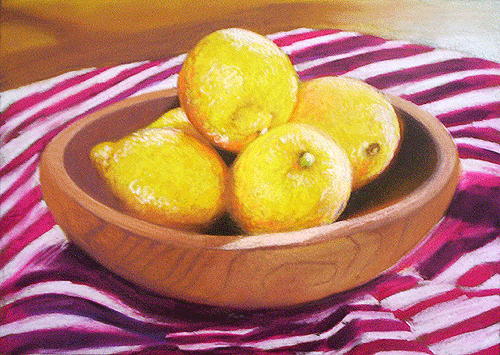 Hibiscus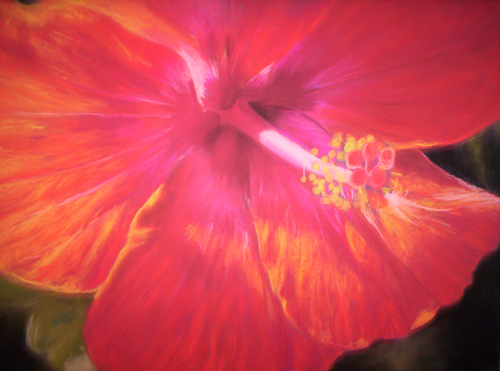 An Apple a Day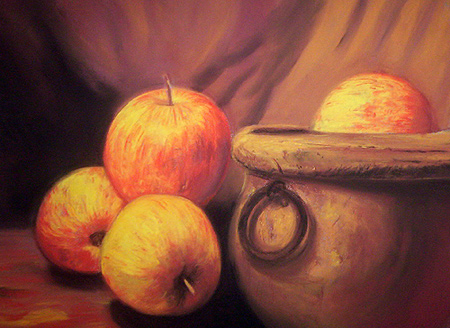 Bromilliad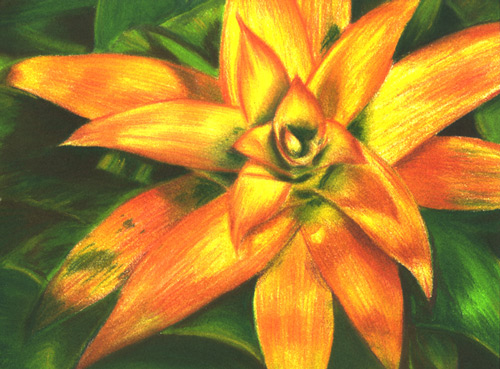 Trinity – Water Lilies Re-visited