All sounds cease to reach the quiet spaces inside… All sounds cease to cease where noisy thoughts reside…
Silence please…
I am born… I open my eyes and look around There are happy faces and a sweet sound… And hearts full of love…as if I just opened a treasure trove I am god-made…and so are all of you…don't you hold that true? Be the ...
I am born
Oh! Look! My mind took a flight! It's again out of sight… Where is it now? Oh! Where is it now? I'll catch it…though I don't know how… Will go and look… Will try every trick in the book… Yes I will find ...
Mind
When life gives you a prick… Don't fall for it…it's just a trick… It's a test…so be your best… Allow it to be…there is a lesson in it…you'll see… When it's over and ...
A lesson learnt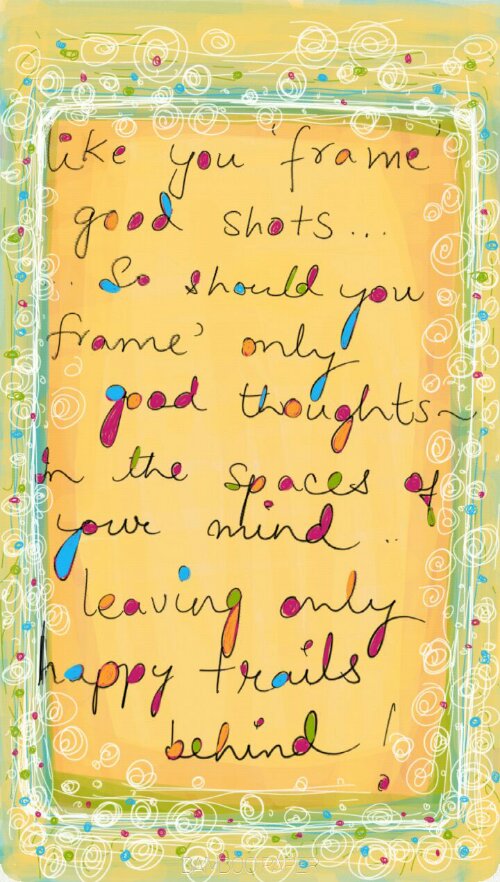 Just a thought…
The sun is shining…nice and bright…oh! What a lovely sight! It shines on one and all… Whether big or whether small… It's for all to savor… It's not even asking to return the favor… Let's learn ...
Love and Light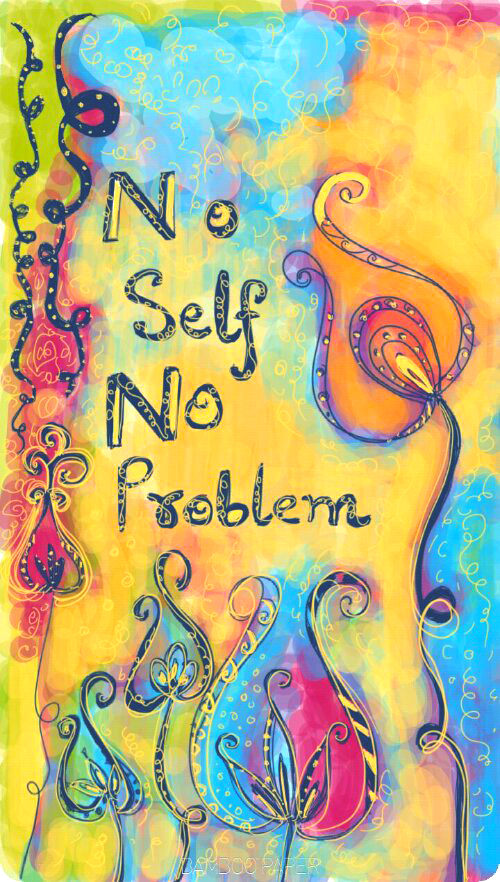 Pondering…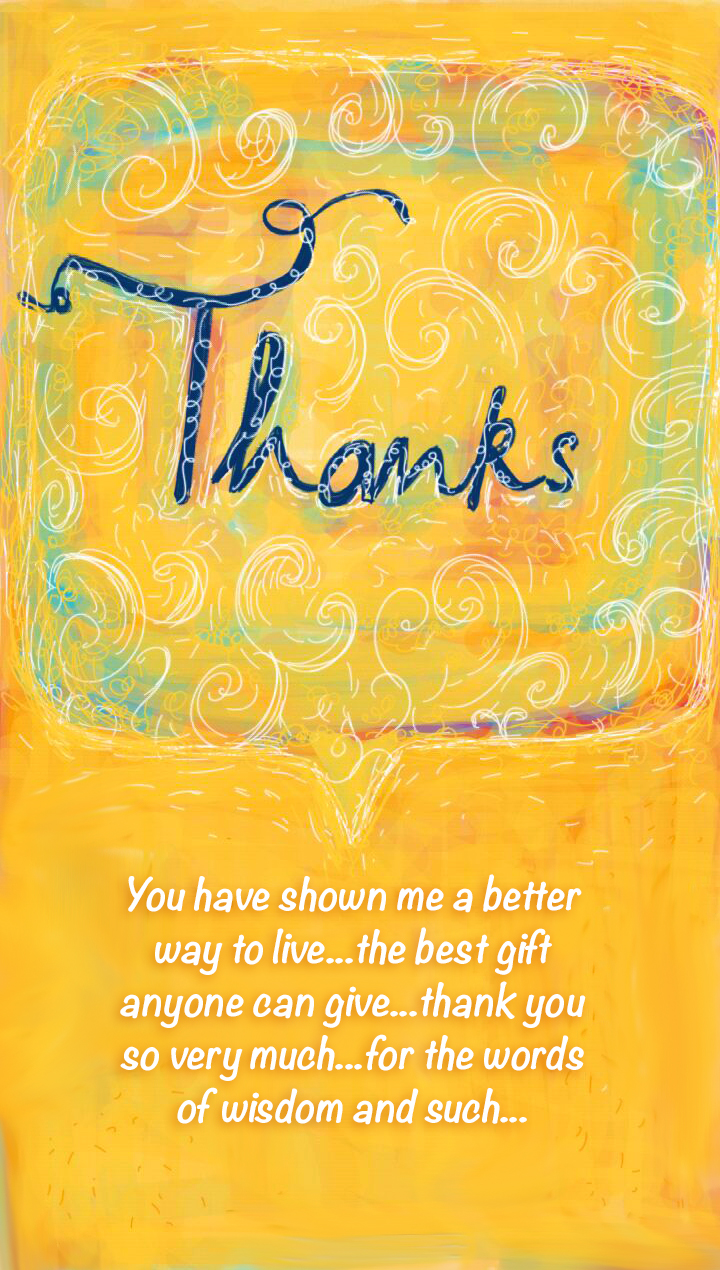 Thanks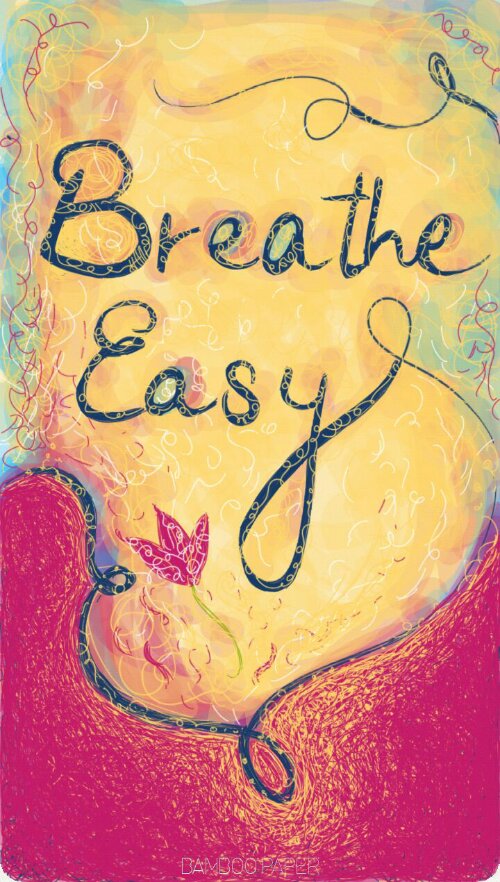 Breathe Easy…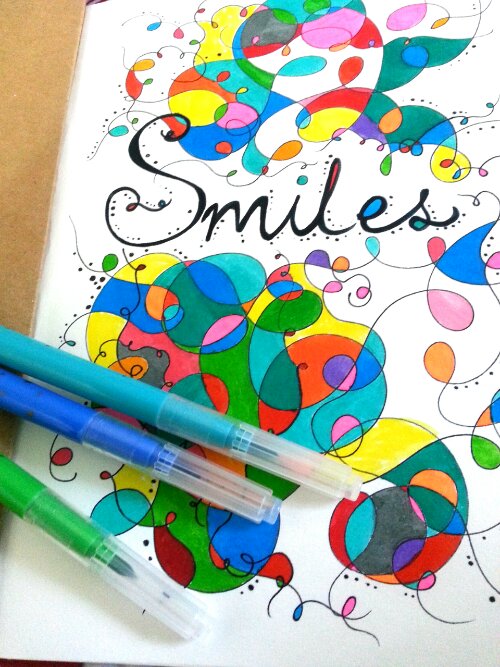 Happy, sweet, chirpy smiles…
Feel the feel before you let it go… Let it drift with a gentle blow… Look there it goes… and here comes another… It follows your thought like a child his mother… Let it play a bit, let it tug and nudge… It may ...
Feelings…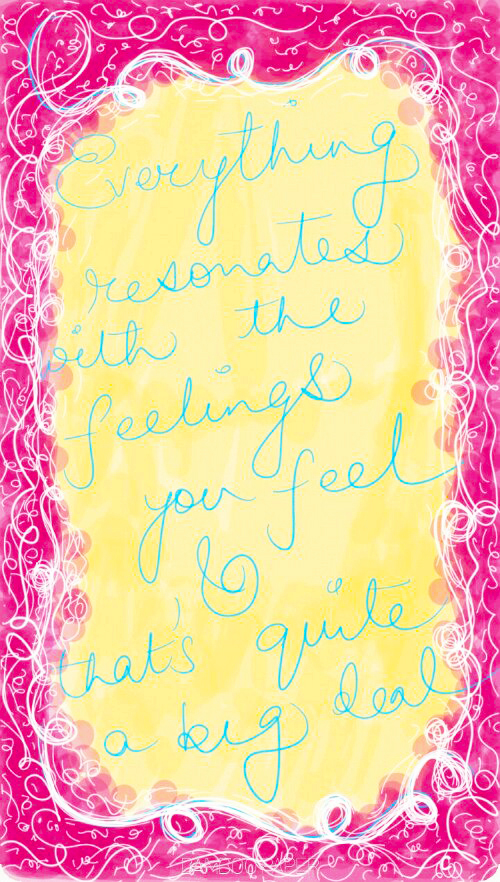 Just a feeling?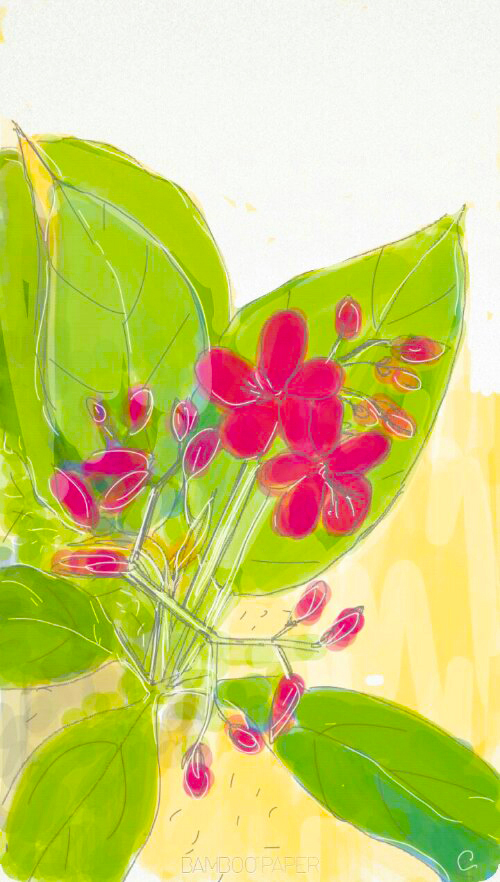 Flowers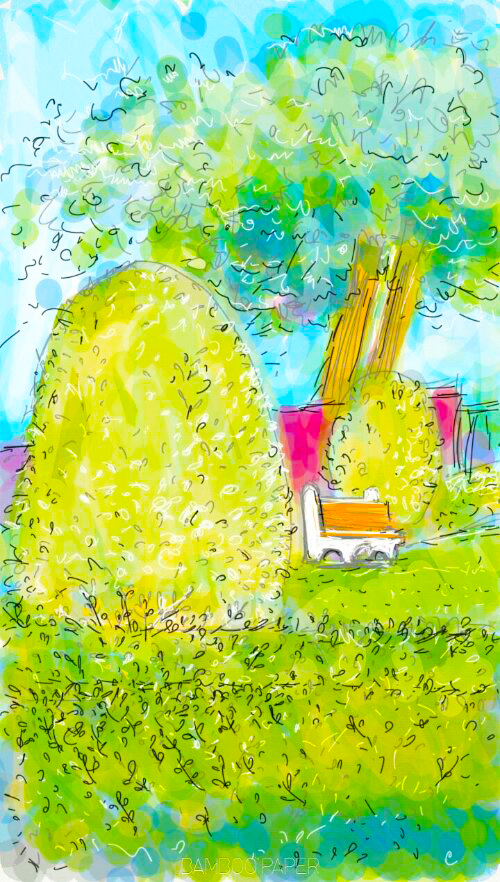 A walk in the park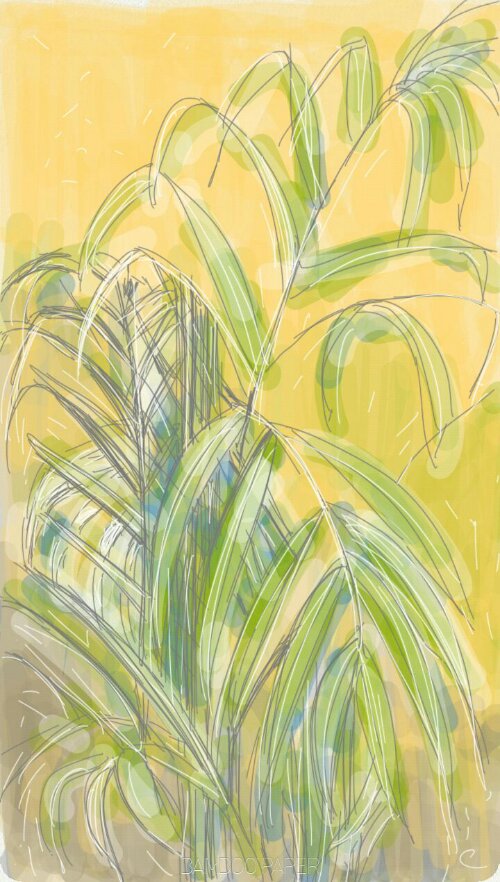 Rains are here to stay…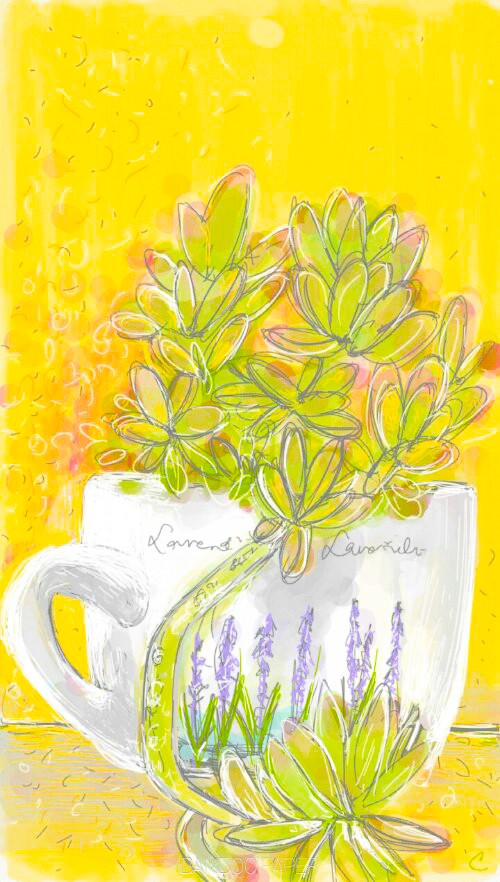 Bryophyllum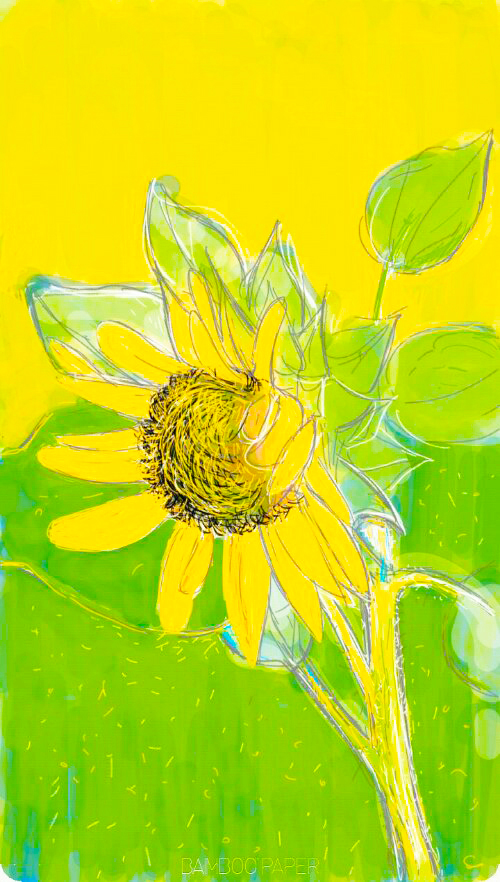 Sunflower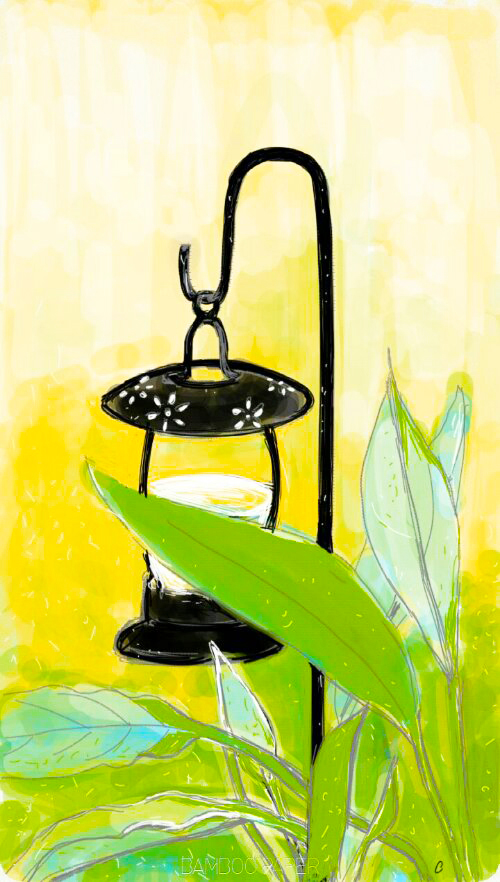 All lit up…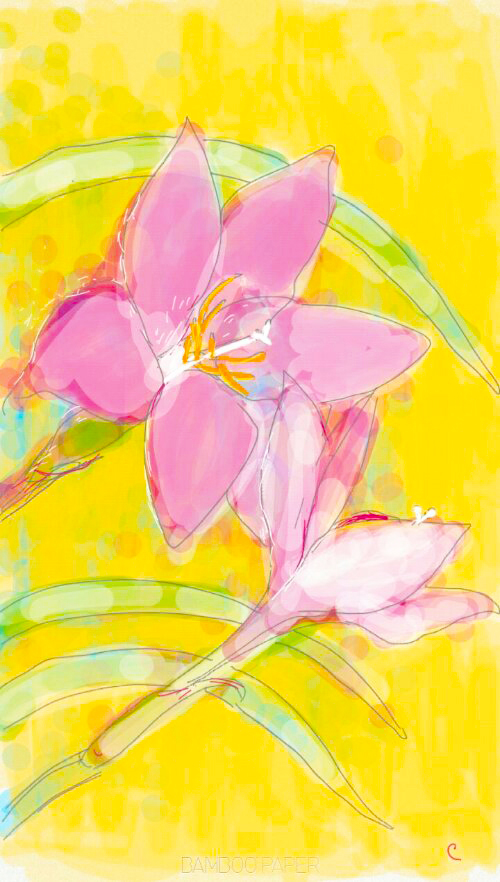 Sitting pretty!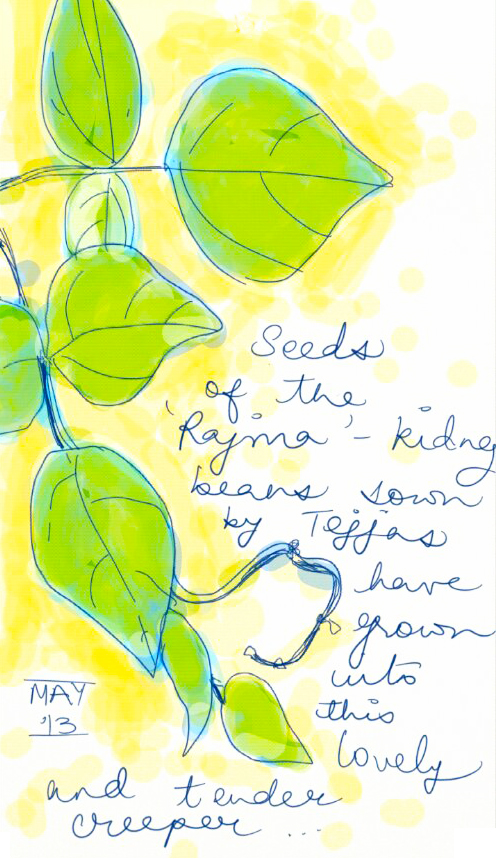 Tender tendrils
Little by little… I gather my thoughts. They tug, they nudge… I connect the dots. Like tiny bubbles… They rise and get less dense. Bit by bit it all makes sense…
Little by little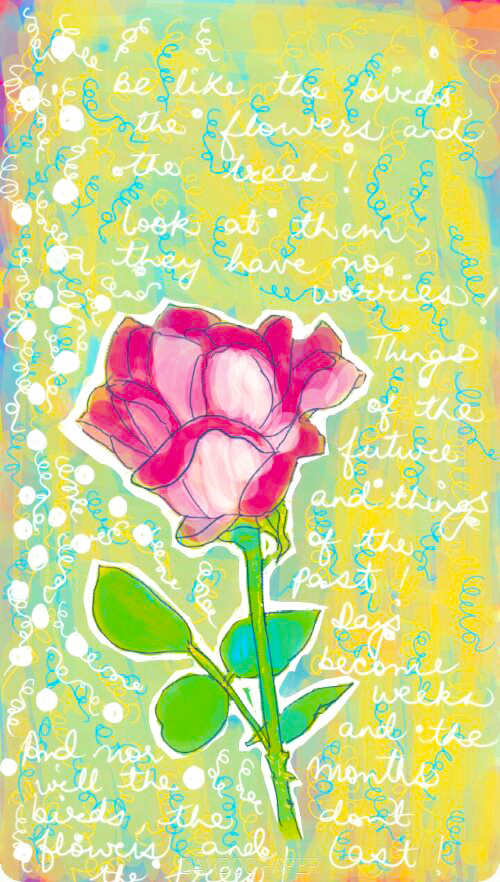 Be like the birds…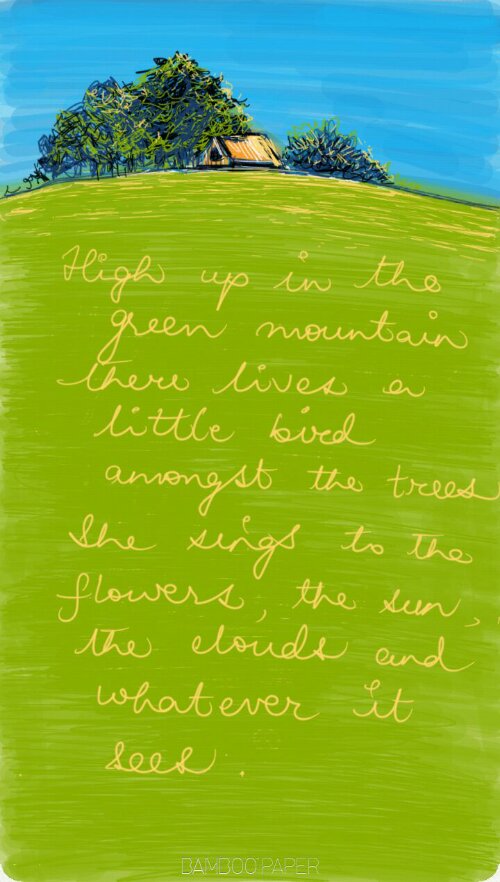 High up in the green mountain…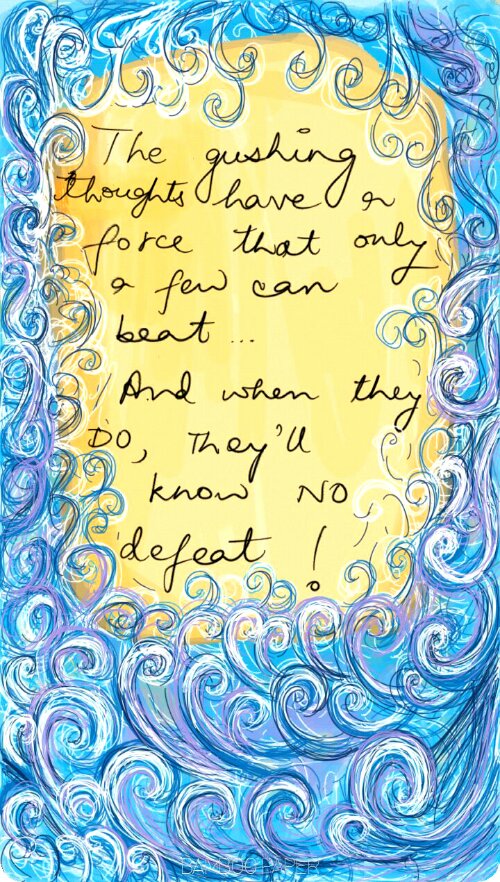 Gushing thoughts…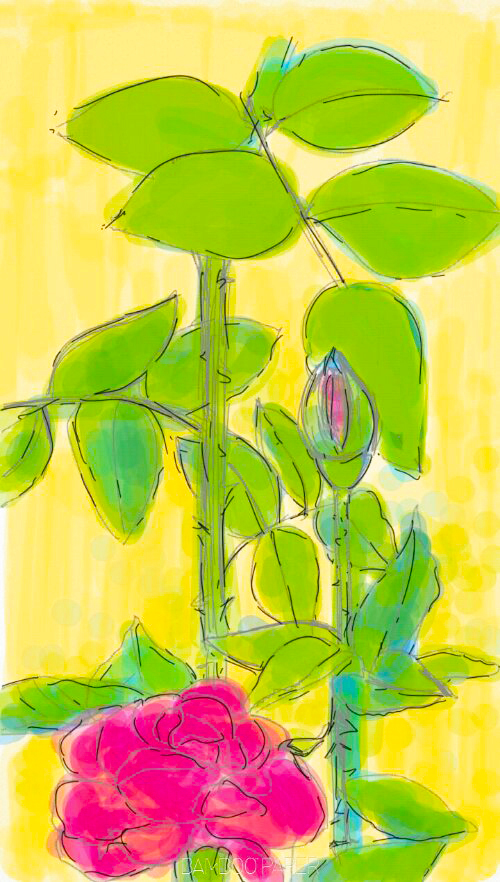 From my garden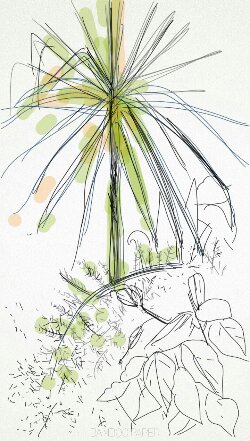 My garden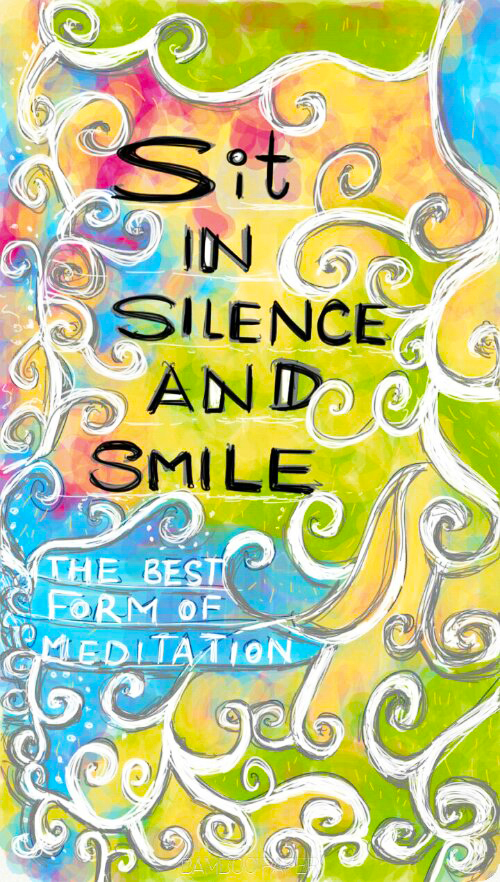 Sit in silence and smile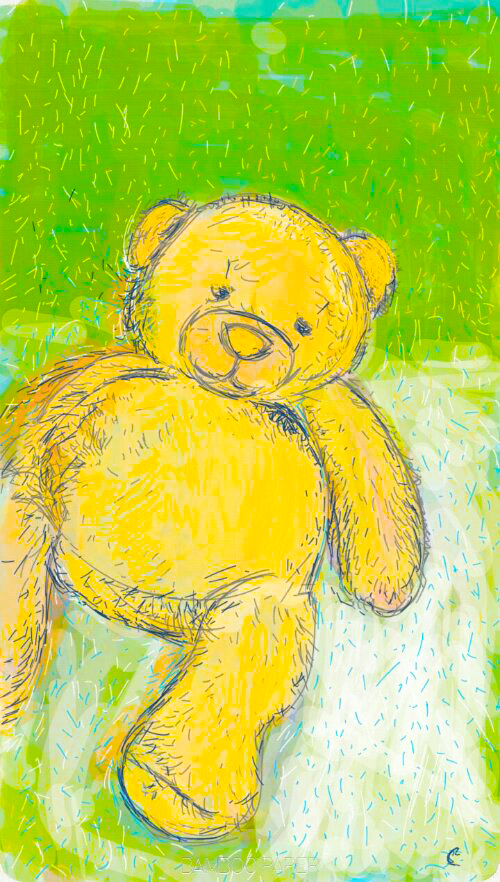 Teddy and the yoga bag…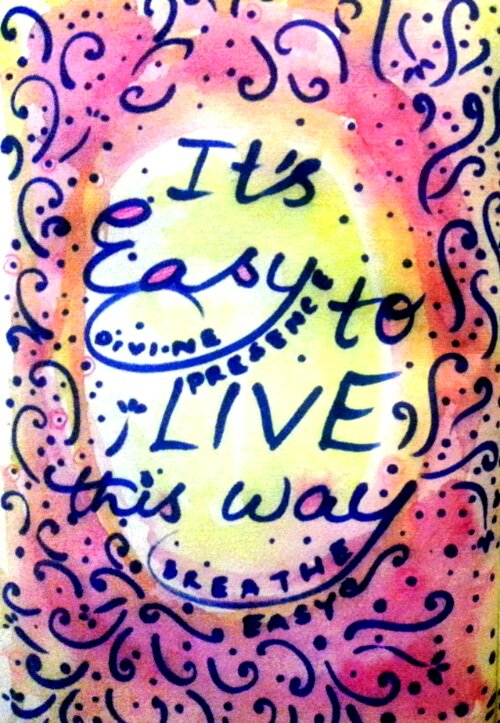 It's easy to live this way…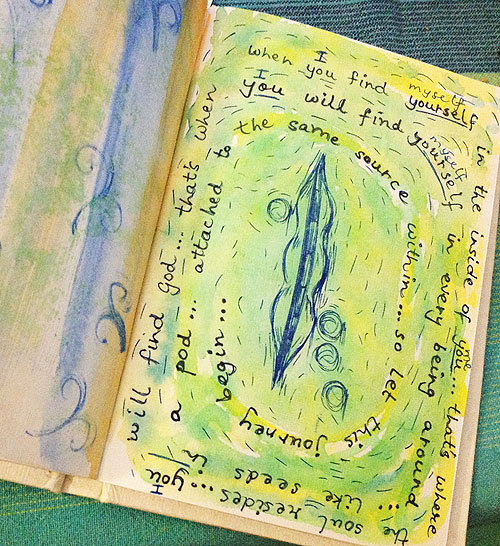 Like peas in a pod…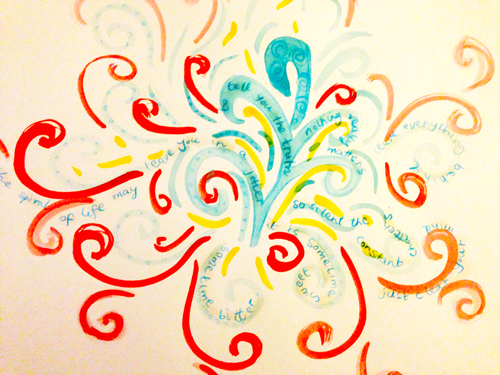 Stillness…
I see birds moving away… Fading away…away into the sky… From the window where I sit…I often watch them fly by… Going home to their nests, to their little ones perhaps… All eager and waiting… I watch the daily ...
Are they flying still…
Some days are good and some not so Some start on a good note and some not so While some bring cheer and some not so While some seem all uphill and some not so This is what makes a lifetime…worth living…is that not so?
Is that not so?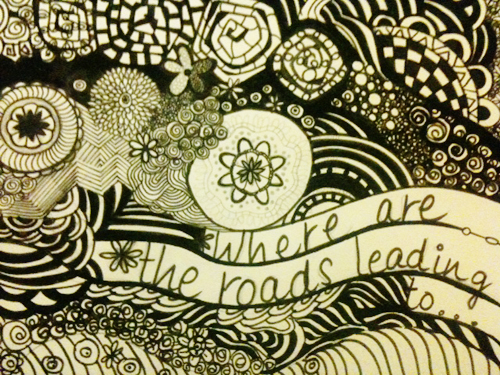 Tangles
It often talks to me…even when I am not free… It talks and I listen and sometimes I talk back… It talks about the missing tiles and it talks about the lack… The voice in my head…I wish it was dead… It talks about ...
The voice in my head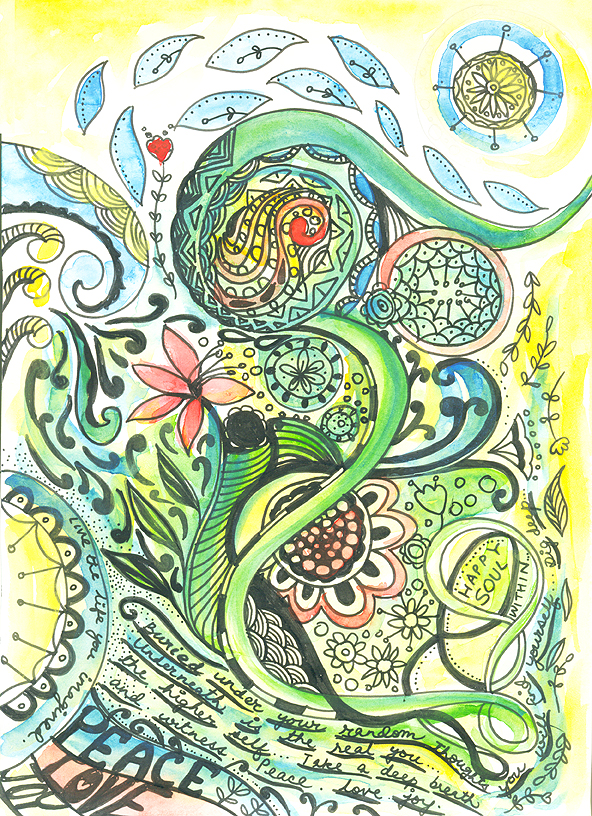 Happy Soul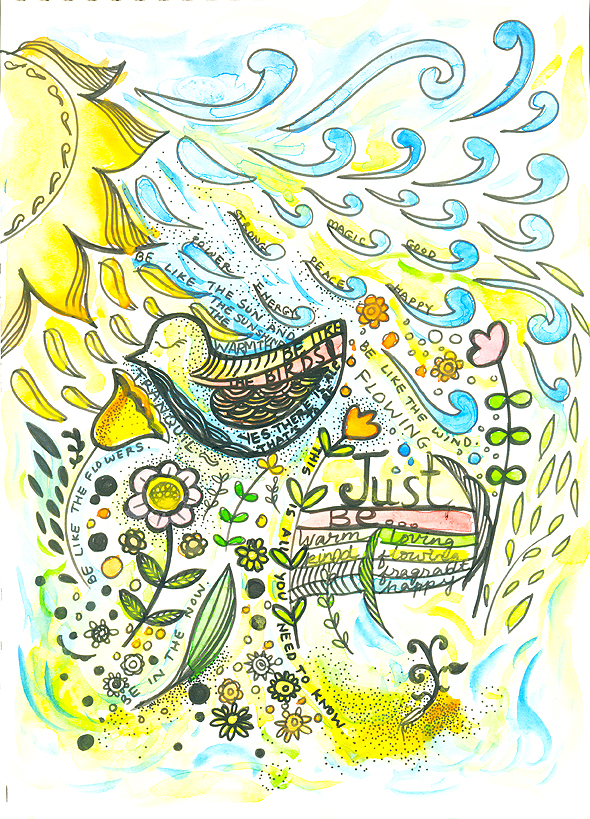 Just Be…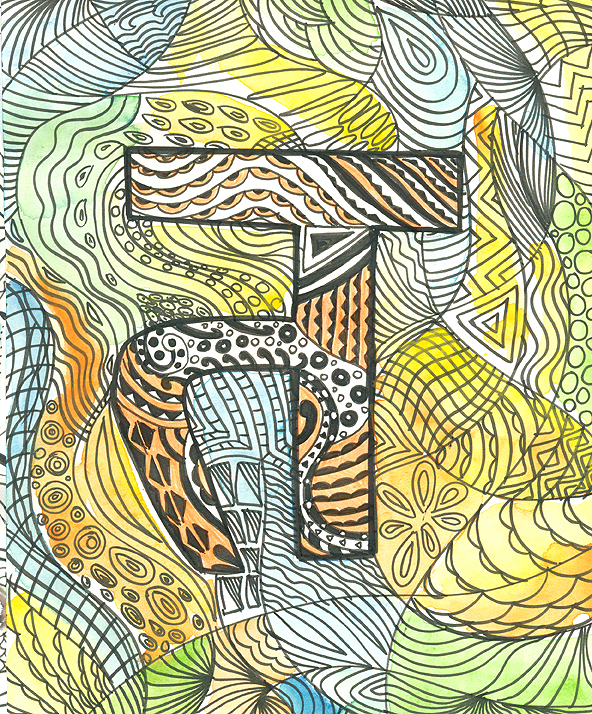 Tangles – Alphabet Art
He asked me what it means to die… Why each and everyone has to bid goodbye To be born and brought up And then to finally leave… Leave behind friends and family to grieve… There is a higher self inside each one of us that drives us ...
He asked me what it means to die…
Soch rahey they ki kya sochein… Sochna to hamari aadat hai jaisay… Bina sochey bhi to reh saktey they hum… Par socha na tha kaisey.
Soch
Zindagi Kay Palon Mai lamhey yuhin bhartey Gaye Salon saal yuhin guzartey gaye Ab ja Kai aya samajh, Zindagi to yahi hai, yahi hai yahi Ab yuhin jeetain hain hum Jaisey her pal may zindagi mil gayi
Zindagi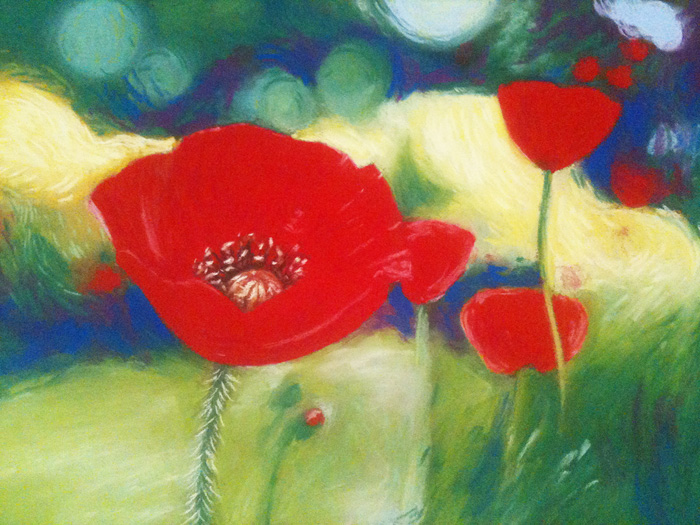 Van Gogh Inspired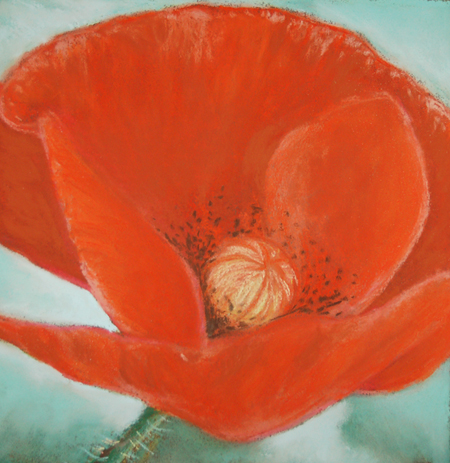 Spring Time!!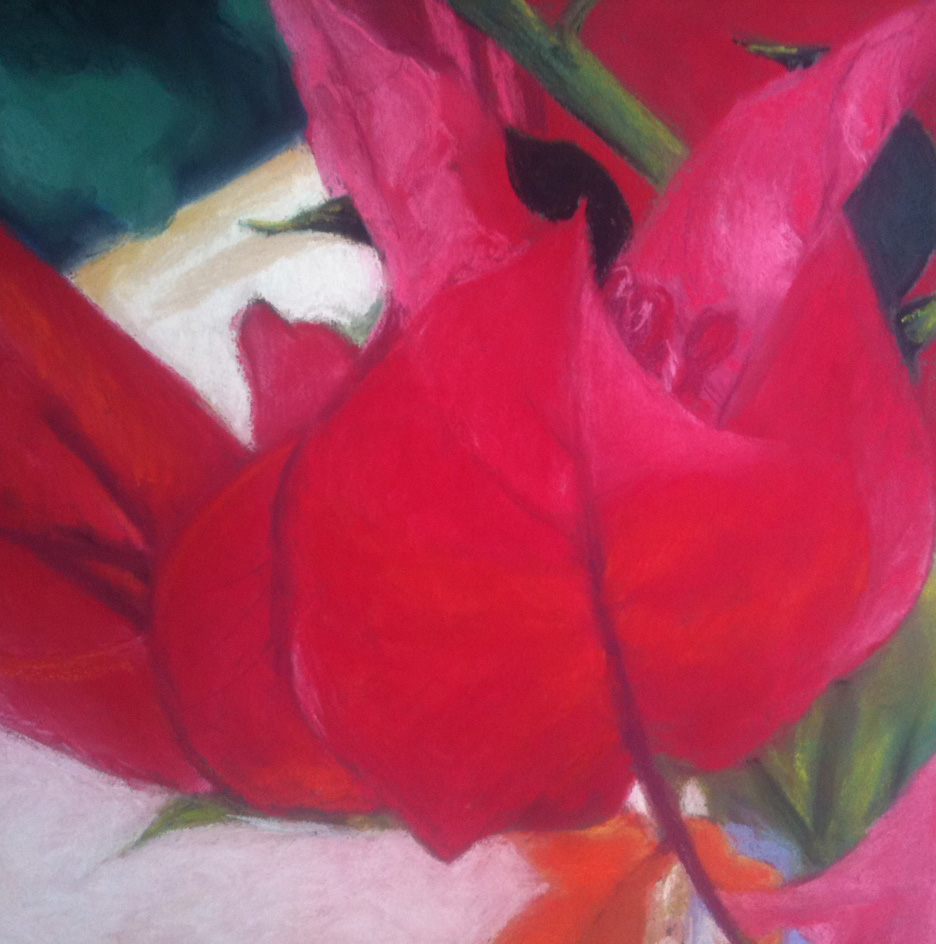 WIP – Bougainvillea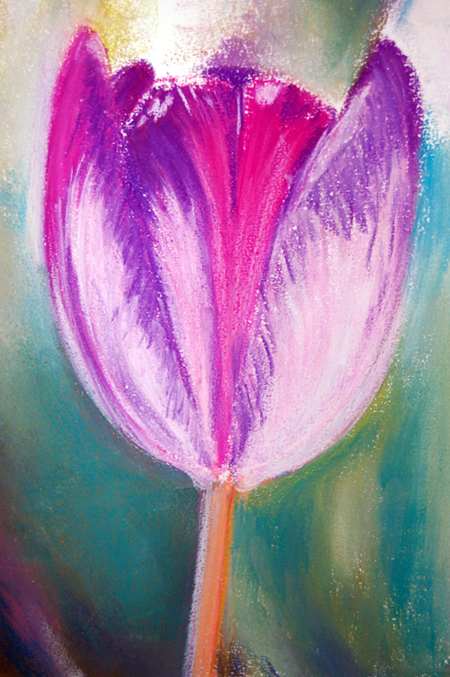 Tulip – WIP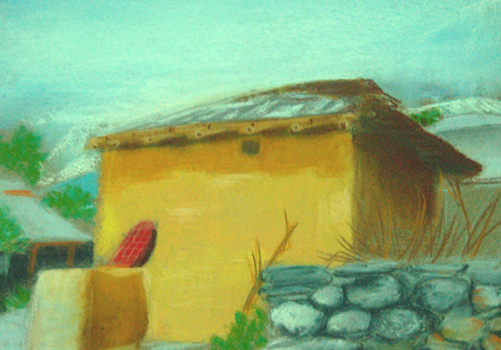 On the way to Palampur – WIP
Orange!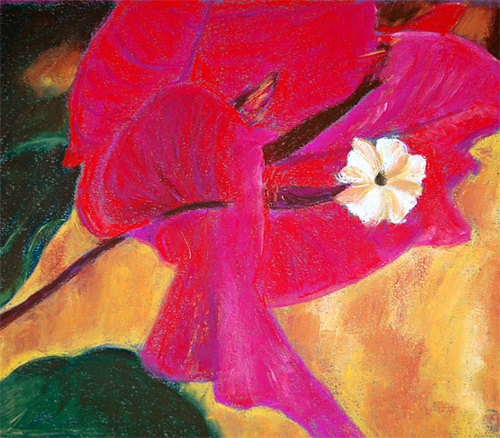 Flower Power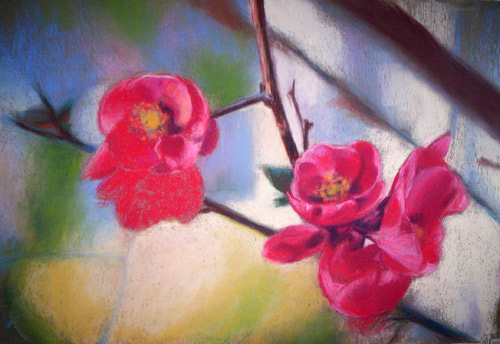 Blossom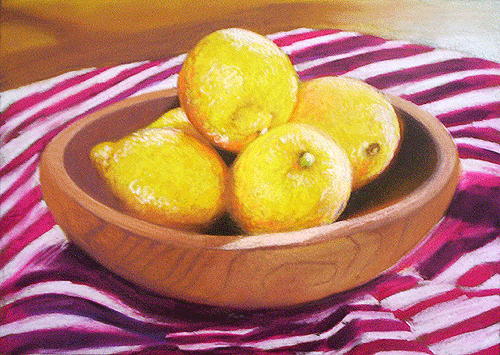 Lemony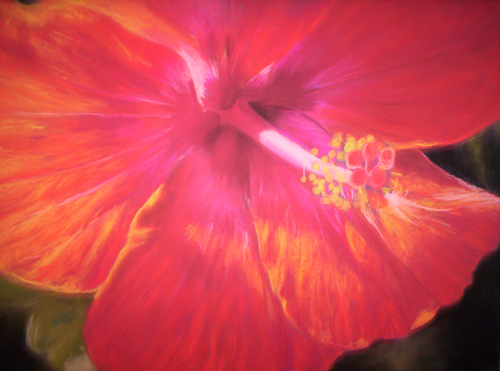 Hibiscus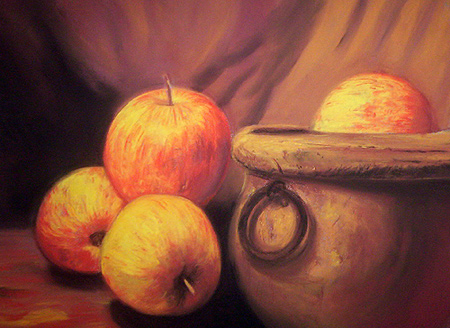 An Apple a Day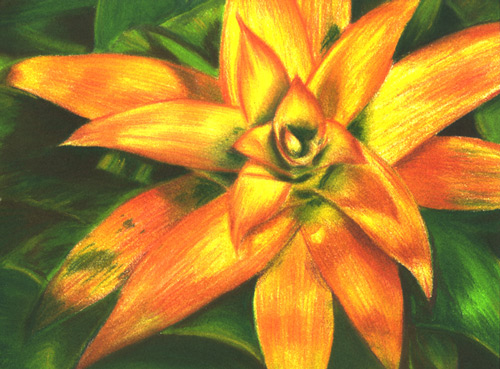 Bromilliad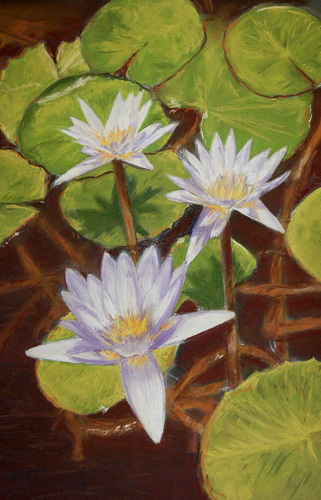 Trinity – Water Lilies Re-visited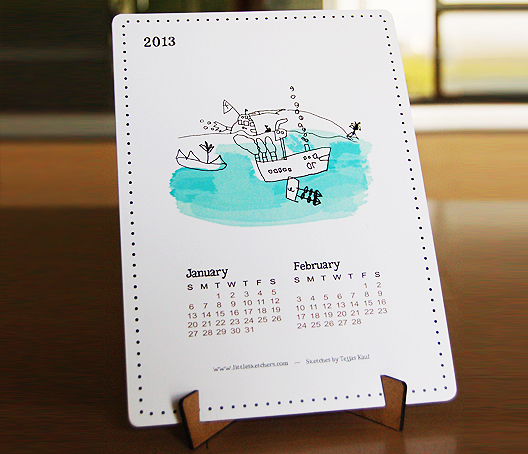 My Little Sketcher's Calendar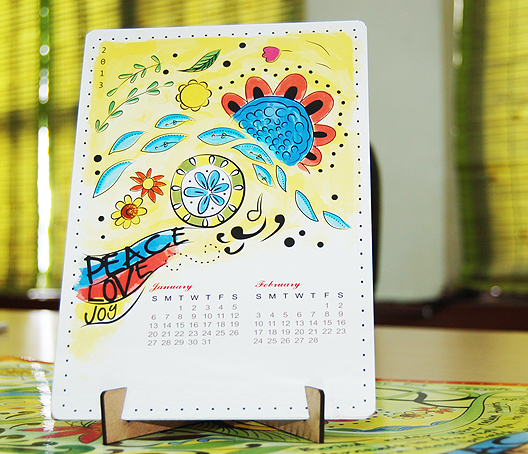 Calendar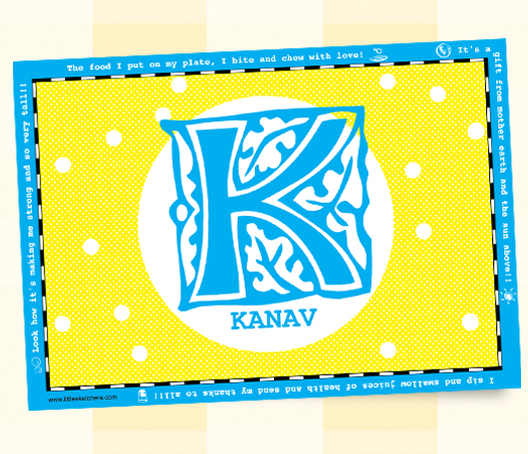 Initial, name and poem placemat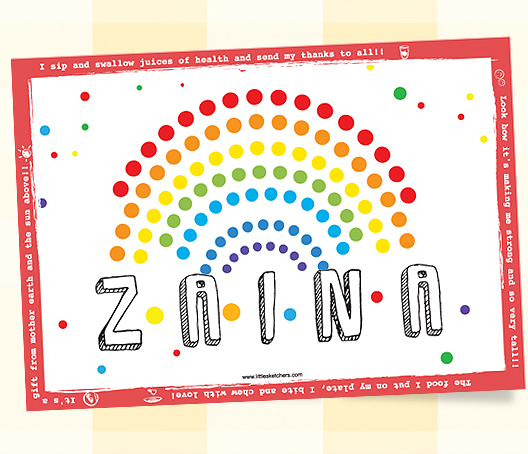 Name placemat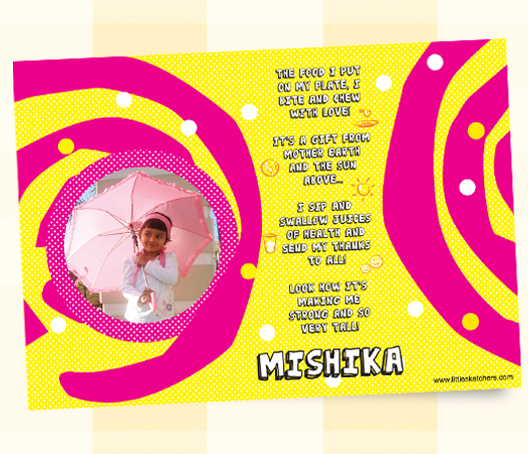 Name, picture and poem placemat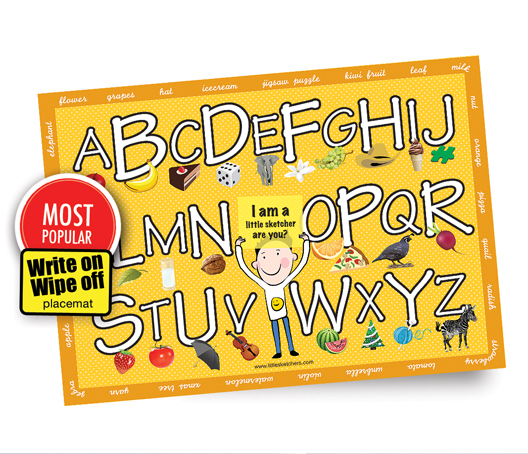 Object Recognition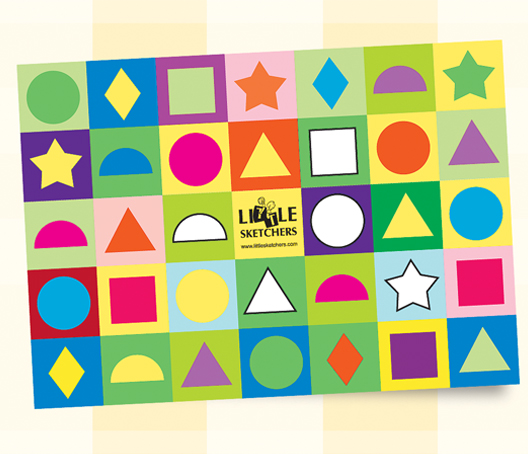 Colors and Shapes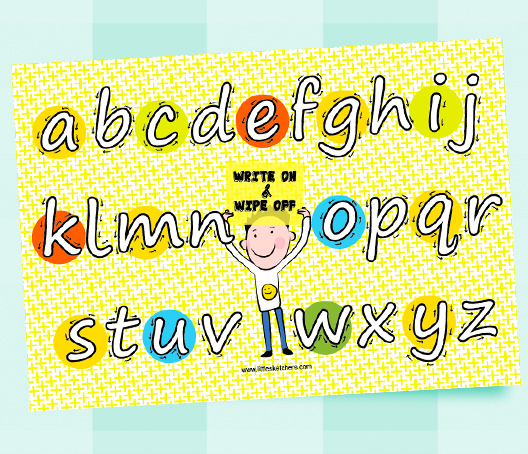 Alphabet Formation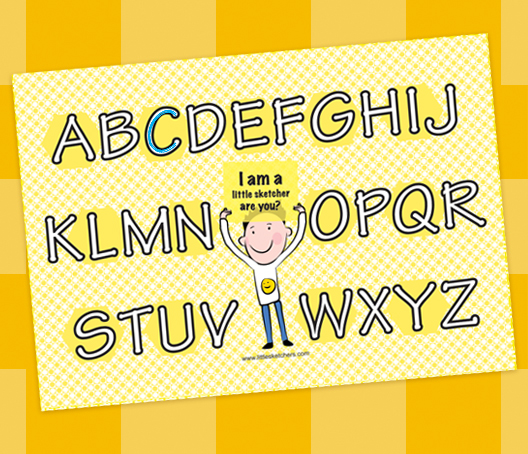 English Alphabets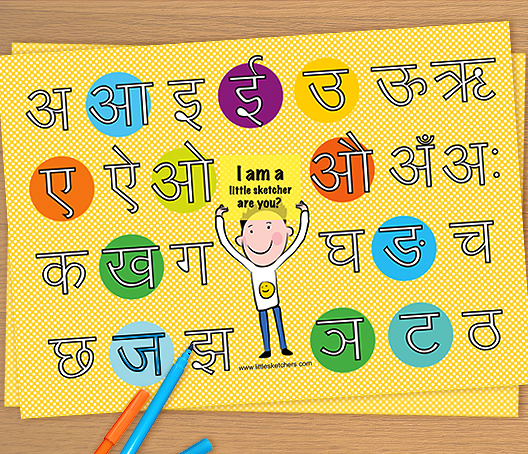 Hindi Alphabets