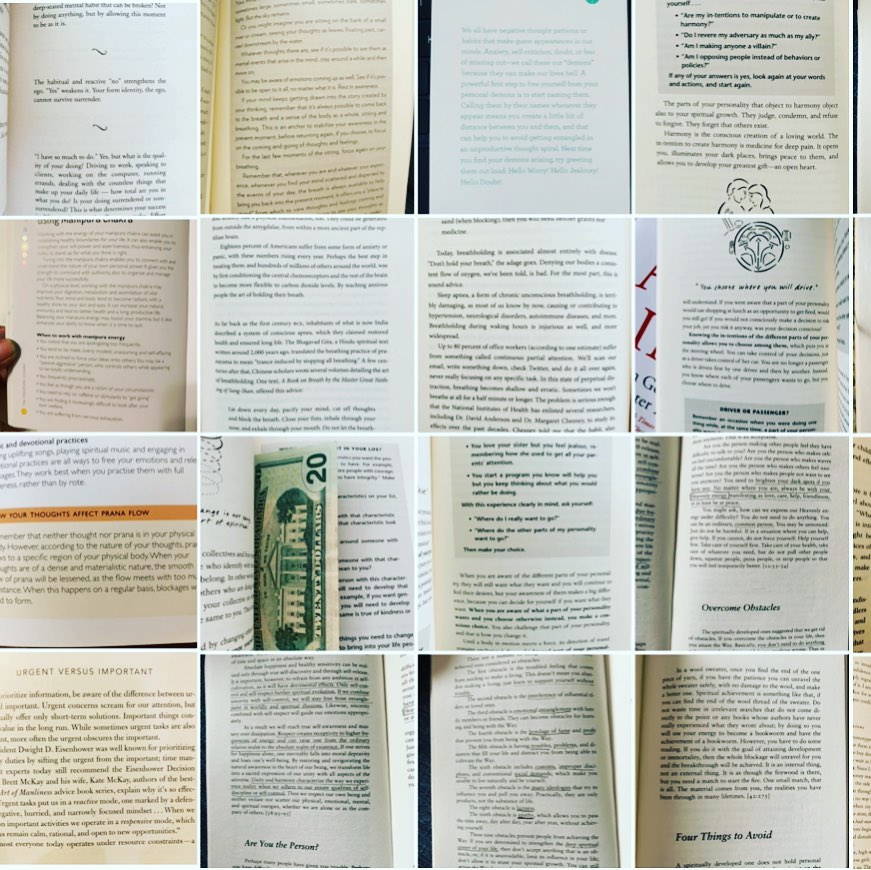 Today is the final day of my 30 days of randomness challenge!
Exactly a month ago, I decided to randomly open a random book to a random page. I am not really sure what I was thinking, but looking back at it now, I feel I was a little 'done' with all the routine. I was done with the 'sameness' of all the days in the week and the weeks after weeks. I guess they call it boredom, but I don't quite like the word. I've been collecting a whole lot of books over the years. Some purchased on impulse and some thanks to the amazing one-click feature. Only when I see the long list of past orders, I realize I've been clicking way too much. Having run out of space in bookshelves downloading to kindle made sense. The books have been piling up in every nook and cranny of my household. Looks like they've been spewing this idea into trapping me into reading. Nevertheless, I've thoroughly enjoyed each instance of this randomness. There were days when I flipped through more pages, and there were days when I didn't at all. I've learned to forgive myself and let it be. Day two got me excited. The book opened to a page that talked all about randomness. What a co-incidence! Found twenty dollars tucked in one, found a whole lot of wisdom in most. Most of all, I re-kindled my love for reading and learned to look forward to all the randomness that comes my way each day.
August 17, 2020
30 days of randomness challenge!