Spring is here! My garden is in full bloom! My easel is looking quite pretty too 🙂 I am glad to be scumbling again!! I owe it to the flowers!!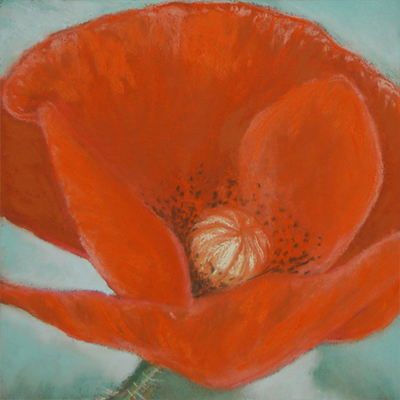 Thanks to my hub, who clicked a whole lot of pictures of the flowers in our garden, that I could not resist it. Just had to paint. Am I glad?? Oh, yes, I am, very glad that I have again started to paint. And yes, I have stated this several times, haven't I…each time I paint after a long break, it seems like I have 're-started' and will stick to it…and each time without fail I go slide into my laziness…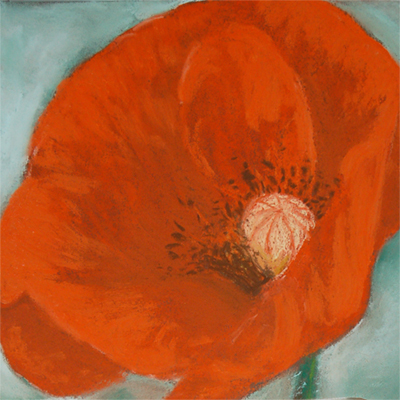 Hope this time I will create some more, I really really want to.
Thanks for stopping by!
February 28, 2012
Spring Time!!