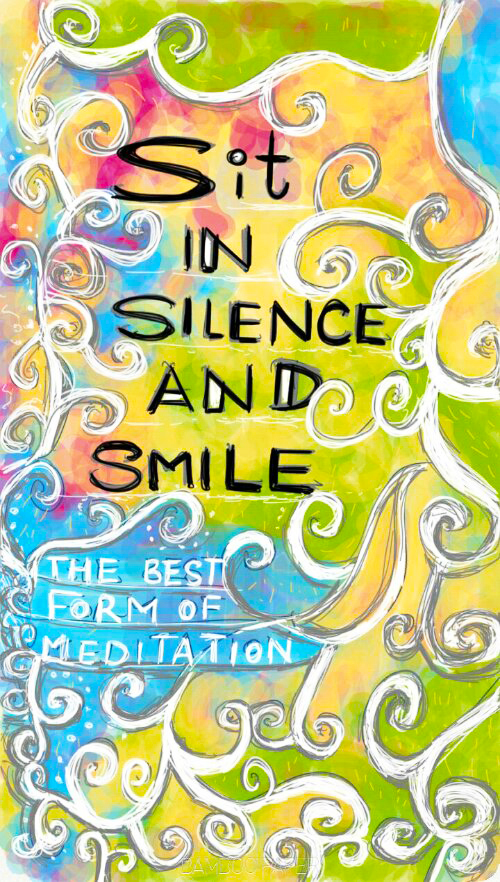 [Made with Samsung Note 2]
Nature has provided us with this tiny tool called smile that can help a ton. It is the best way to feel good, make more friends and live longer. All that and more packed into this tiny tool!
The best form of meditation ~ sit in silence and smile.
May 2, 2013
Sit in silence and smile