While sitting in the garden waiting for Tejjas to come back from his 'Choi Kwang Do' class and while struggling to keep the mosquitoes away I managed to do these quick sketches.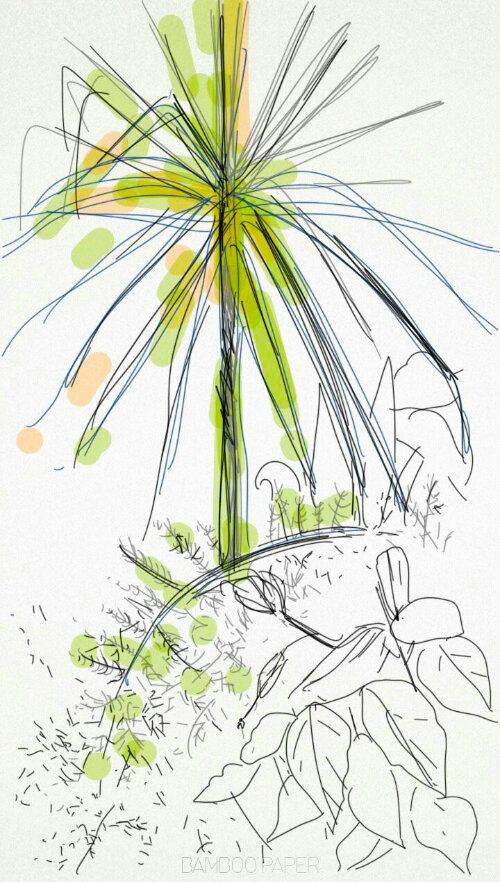 Enjoyed the process.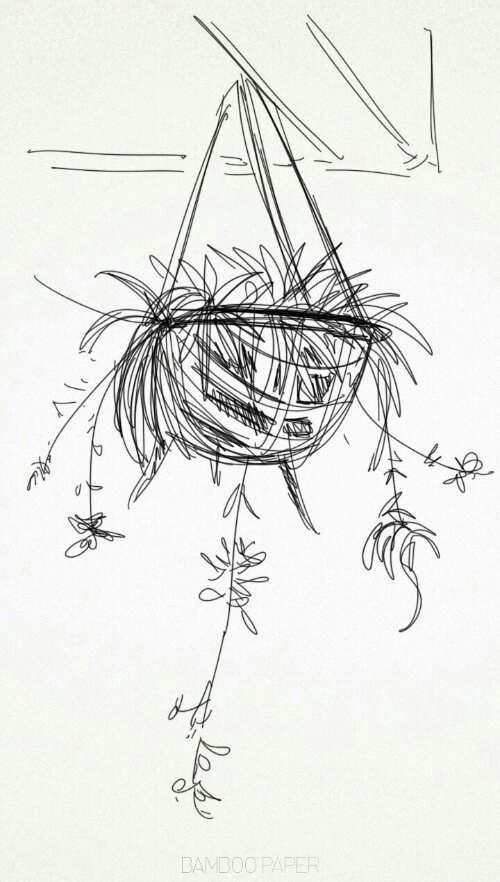 Since the bamboo app on my Note 2 has a limited palette, it helped to quickly sketch these 'beauties'.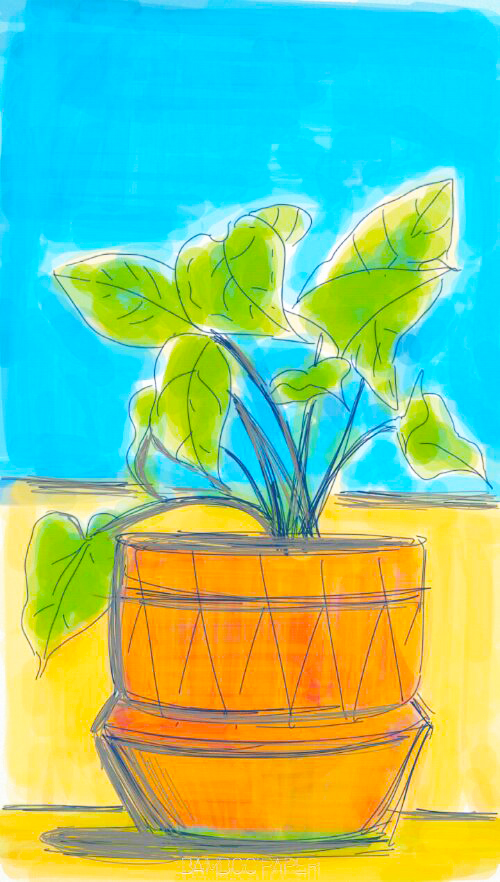 May 2, 2013
My garden